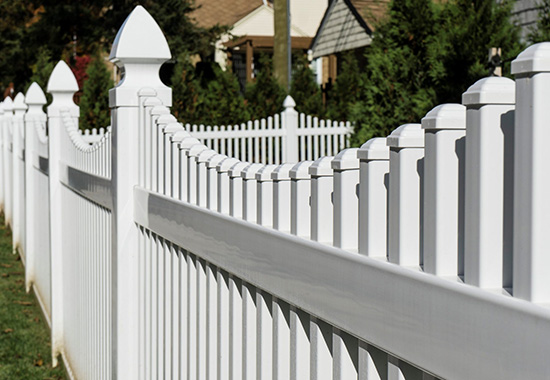 Homeowners would like to define the area of property they own. For this purpose, solid and durable fences are used. Nevertheless, fencing solutions are also required for other household needs. For example, for barns and territory for pets in the backyard. Our home renovation company specializes in designing and building long-lasting fences of the best materials. Home Addition Builder in MA is the leading contractor with a reasonable pricing policy and excellent work performance.
Citizens of almost all Massachusetts locations can count on our professional assistance when it comes to home remodeling of any complexity. We provide high-grade building, repair, and redesign services in Middlesex, Plymouth, Bristol, Suffolk, and other MA regions. Count on our timely execution of the required scope of home improvement work including fence installation of any type.
Our Services
In comparison with other MA-based home addition contractors, we provide a wide range of options related to the building, rebuilding, and customization of the residential and commercial premises together with landscape solutions. If you are searching for a trustworthy local company to arrange your entryway, backyard, interior and exterior accommodations, our skillful designers and experienced builders are at your disposal.
Speaking about fences we install and repair for residents in New England, there are many available variants at once. You can take into consideration all the list of our fencing services to complement the territory of your property. Define the area, add well-thought zoning, and protect your outbuildings (including home additions) from uninvited guests.
Fence Designing & Project Conception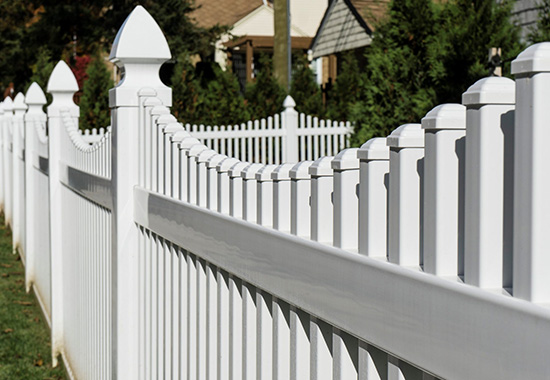 Among the most demandable solutions are still wood and vinyl ones. For household needs, residents from Massachusetts chose metal fencing together with aluminum and wire mesh constructions. These variants are solid and durable that are top-priority criteria for most of the local homeowners. If you are searching for more modern and eye-catching designs, our specialists can create a project conception for home remodeling near me including:
Plastic fencing;

Glass & stone fencing.
It is worth noting that our experts also design and install privacy and household fences like chain-link constructions and cable-railing ones. Your cattle, pets, sheds, and other objects will be kept safe with such a way of enclosing structures designed and built by our dedicated team.
Fence Installation & Repairs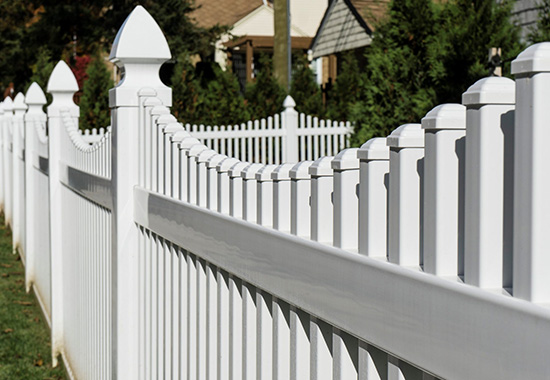 Even the most heavy-duty fencing constructions can be affected by the ever-changing climate in New England. The main reason to replace an existing fence with a modern and more attractive one is also its outdated design and messy look. Home Addition Builder in MA offers a comprehensive approach to fence installation and repairs to solve any challenge concerning enclosing structures of any type. We can also build an addition to the front of the house to customize your entryway the best way.
Note that most home remodeling contractors cannot please customers with their prices. But our average costs are always about affordable pricing policy and flexibility. Each fencing project is unique with its own specifications. That is why we are ready to demonstrate our individual approach to your exterior renovations like fence installation and repair works.
For example, our costs for wood fencing start at $15 for a linear foot. Vinyl fencing will be a little more expensive – about $20 for 1 linear foot as well. Contact our managers to get a free estimate right now. You will be absolutely satisfied with our price-quality ratio and short time frames for installation, repair, and other planned works.