Free space is always needed. To receive more of it, install a garage addition. It is a great solution not only for vehicle placement. It can be a storage for all the garden and other equipment, furnishing, instruments, etc. In some cases, there can even be an additional living or working space.
Home Addition Builder in MA offers its services on adding a garage to an existing house. We provide our services in Arlington, Needham, Boston, and other areas of Massachusetts.
Our Services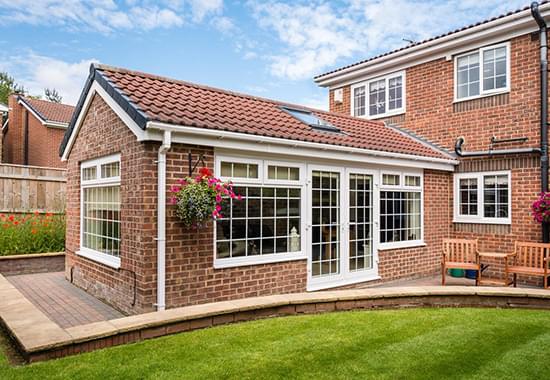 Installing a garage addition to a house is not as easy as it seems to be. It requires long preparation work and strict planning. With our big team of designers and builders, we complete all works at short notice. After many years in the building field, all our services are trustworthy and reliable.
Attached Garage
This type includes constructions that touch a house with one wall. The attached additions are suitable for homeowners who are seeking for:
comfortable usage, especially in windy and stormy weather;

attaching home electrical and heating systems;

raising a house's value.
Also, it fits homeowners association requirements and costs less than a detached one. An average attached garage addition cost is $35,000 for two-car constructions. It will vary for smaller or bigger assemblings.
Still, you must plan an attached addition very well. It should fit the size and the architecture precisely. Home Addition Builder in MA provides designing and planning services to deliver you the best suitable additions. We can realize any project at your request.
Detached Garage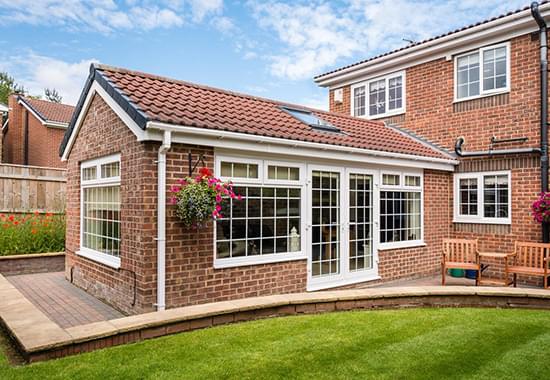 These are free-standing constructions. They can be located close to a house, but usually detached garages are still independent buildings. There are significant pros of this constructional element for your backyard renovations:
stronger fire safety;

more freedom in designing, improving, and choosing a place;

more space inside;

the resale value increases significantly.
There are a bit more things to consider before installing it. For example, you spend more time to get permission and build a project under all requirements.
Also, access is slightly more difficult than a detached one. It is an essential factor for areas with bad weather. With our team's help, your detached garage addition will fit the main building and local requirements just ideally.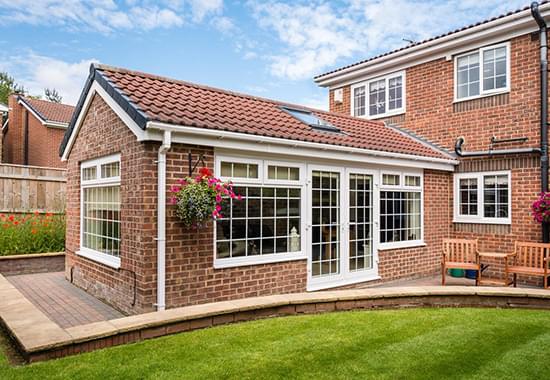 Underground Garage
It is an original and smart way to make your household more spacious and functional. If the price per meter is high, it becomes an economical solution too. Before assembling a basement garage, we inspect the location and find out its specifics and the client's wishes. It includes soil condition, depth, size, natural light, and ventilation requirements, etc. While the square footage of households is not increasing, it may soon become a must-have.
Carport Garage
A carport protects your car from all the weather conditions such as sun, hail, rain, and wind. Still, it doesn't have a door and cannot protect vehicles from theft. Some models do not have walls, and a car can be damaged by low temperatures. Still, a carport is a quite low-cost option. Another benefit is that you don't need council permission to build one in most cases. The assembling process is quick, and construction is ready in less than a day.
Other Services To Take Into Account
Besides garage additions, we complete many other adding and repairing works. One of our specializations is ranch-style house additions. Also, we are putting a second story on a house and provide repair services. If you are ready to improve your house and increase its functionality, contact the Home Addition Builder in MA. Fill in the booking form to get a quote. We are working in Quincy, Norwood, Boston, and all other areas of MA.