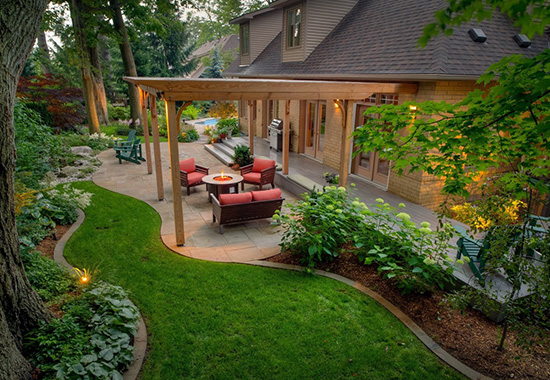 Siding is used for exterior decoration of building facades. It aesthetically transforms the object and protects it from the influence of environmental factors. Siding is suitable for new construction and renovation of buildings. The popularity of the finishing material is explained by a variety of textures and colors, durability, and easy maintenance.
The company Home Addition Builder in MA, addition builders (near me), offers high-quality finishing of houses and additions with siding. Our builders work throughout Massachusetts: Bedford, Boston, Jamaica Plain, Brookline, Chestnut Hill, Lexington, and other MA nearby areas.
Our Services
Siding is suitable for designing a home addition. The advantages of vinyl siding include a high degree of resistance of materials and a pleasant appearance. It is essential for New England weather conditions.
Siding gives the home addition an elegant look, hides imperfections, and protects the surface from environmental influences. Its decorative characteristics have high functionality. The material does not crack, dry out, or rot. Insects will not damage the surface unlike what happens with wood materials. You don't have to paint and clean the walls every season.
Selection of Siding Materials
If you are planning to freshen up your garage additions to houses, entrust the process to our builders. They offer a wide range of colors. Siding has widely been used in residential and commercial construction due to its features:
Resistance to temperature extremes and combustion.

Sustainability to weather changes.

Long service life – the siding is guaranteed for 30 years.

Easy assembly and disassembly of one or more panels.

A wide range of colors and textures.

Panels could be stylized as wood, brick, stone, and timber

Flexibility – there are hundreds of solutions for home decoration.

The affordable pricing policy of siding materials matters.
Siding Scope of Works
Our home addition and remodel contractors (near me) offer insulated siding, which has a leading position among similar products in the region. It combines the best indicators of form and function. The material prolongs the durability of the home additions (gazebos, porches, sunrooms, etc.), gives a flawless design, and creates high-quality insulation.
Metal siding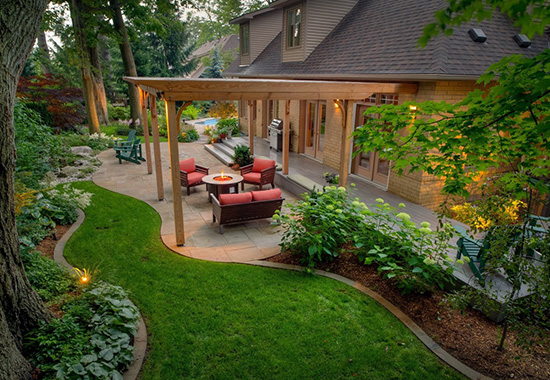 This type is manufactured from sheet steel and suitable for commercial and industrial facilities. It is highly durable against external influences: resistant to low temperatures and fire. Metal panels do not deteriorate from ultraviolet radiation and are easy to clean. With its help, our builders carry out external work on the insulation of the garages and sheds.
Vinyl
It is lightweight and flexible. We suggest using it for sound and heat insulation in such additions as a gazebo or terrace. Plus, it is unpretentious in maintenance and has a low cost. Our experts use it to decorate garages, baths, and other household buildings. The panels are mounted on a pre-erected frame made of wood or metal profiles.
Cement
The cement siding looks eye-catching. It is not afraid of destruction, decay, and ultraviolet radiation. Many of our clients also choose this type of siding to decorate their sunrooms, garages, or sheds due to its fireproof, water resistance. Our team of experts performs the warranted work quickly, with high quality, and at an affordable cost of an addition.
If you want to extend the life of your home additions, improve it, and increase its durability, choose siding panels. Leave a request on the site or call by phone. Our local home addition contractor guides your project from idea to the final stage of construction. Customize your premise with the help of the building of modern well-sided extensions.