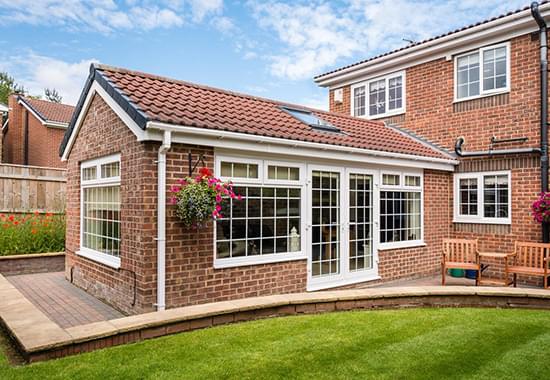 If your garden needs storage space, then you need a sturdy and reliable shed. Such extensions are very practical and convenient because you can make a workshop, a recreation area, store tools, and garden inventory there. Stay pleased with a compact but cross-functional shed dormer. This addition expands the premises, adds more space, light, and ventilation. Building a shed dormer must be entrusted to an experienced contractor to obtain a quality result in the shortest possible time.
Our Home Addition Builder in MA performs any installation, renovation, remodeling, or redesigning of dormant barns, additional rooms, verandas, second floors with terraces, in-law suits, gazebos, and other types of extensions. We create a detailed work plan and provide the client with an itemized estimate.
With over 20 years of experience, our shed dormers on houses have an excellent appearance because we use quality materials. Our experts operate in Middlesex, Plymouth, Bristol, Barnstable, Suffolk, Norfolk, Essex, and other Massachusetts areas.
Our Service
Adding a shed dormer is very convenient because the interior space will be even more expanded. Our prof repairmen may build different types of depots and add a dormant to them. We offer our projects that will meet your requirements. On average, installing such construction costs $125-140 per square foot. You can choose an elongated variant or make one small insert.
Shed Dormer Planning & Designing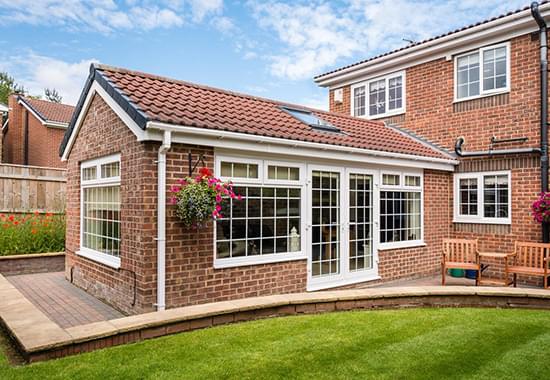 You may order a full-fledged shed-dormer outbuilding or install such additional elements to existing construction. Careful measurements are needed to determine the load that will be added to the house covering. Shed dormer cost depends on materials and dimensions of such add-on.
Scale and proportions are especially important when adding a shed dormer to an existing roof. Our team offers different types of this extension at once: flash dormers, nantucket, and recessed variants. Contact our managers to get more information about possible designs.
Shed Dormer Installing
In addition to calculations and measurements, we remove the part of the roof where the shed dormer is installed. The plumb point is found and then the ceiling is drilled from the inside. After that, our crew gets a good overview of the rafters and proceeds to the main installation steps:
It is necessary to construct a frame made of wood to know the insert size.

The rafters are removed where the addition will be inserted.

Side frames are installed on the rafters that remain to the side of the slot.

The cross beams are added and the mainframe is inserted.

Sheathing and sealant works, glass insertion.

Attaching house covering using the roofing material.
If you prefer a shed dormer with a balcony, the working plan will be identical. Our team of experts uses quality materials and tools to ensure every mount is securely in place. We understand how important the reliability and durability of such a construction are, so we use all our experience and knowledge to provide an excellent result.
Other Services to Take into Account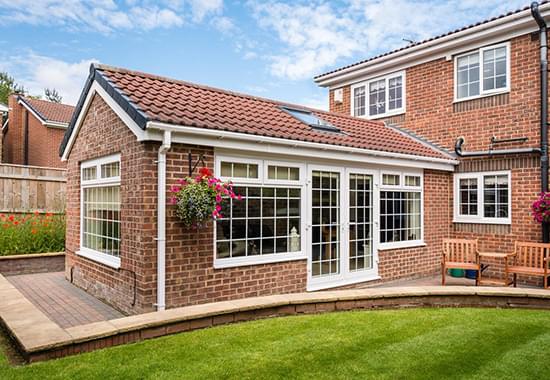 Many people want to expand their outdoor storage extensions but think that the cost to add a shed dormer is quite high. Such an operation is not difficult for our specialists, and we also offer affordable prices on our services. Our company helps to build this kind of storehouse, repair or remodel it.
Also in the list of our services, there are flooring, fencing, and roofing operations, buildings, terraces, verandas, barns, additional rooms, bathrooms, kitchens, construct floors, decks, patios, etc. Contact us, and we offer the most optimal adding a shed dormer to an existing roof cost to find the best solution to your construction issue.