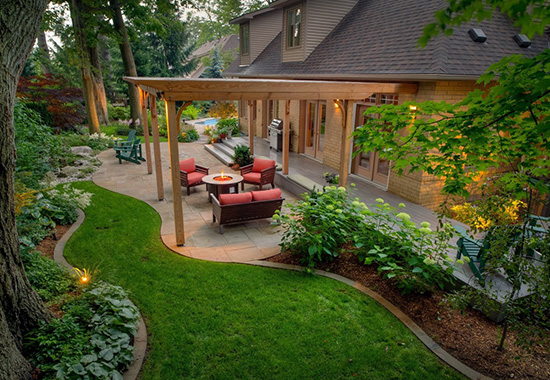 The warmth and comfort of your house depend on a reliable and sturdy roof that protects the construction from precipitation, debris, and other external elements.
The modern market offers a large selection of covering materials with a high degree of durability. Some of them can be damaged and worn out, so you will need the help of a proven contractor to repair or replace your housetop. Our company will provide such services as well as install various additions to your home.
Any construction services must be carried out by a reliable team of experts so that the client receives high-quality and modern materials. Our Home Addition Builder in MA provides clients with construction, refurbishment, remodeling, and roofing replacement services.
Our team of professionals works in Arlington, Weston, Jamaica Plain, Malden, Marlboro, Bedford, Somerville, South Boston, Canton, Concord, Dorchester, Chestnut hill, Cambridge, Framingham, Hopkinton, Sherborn, and other Massachusetts towns.
Our Service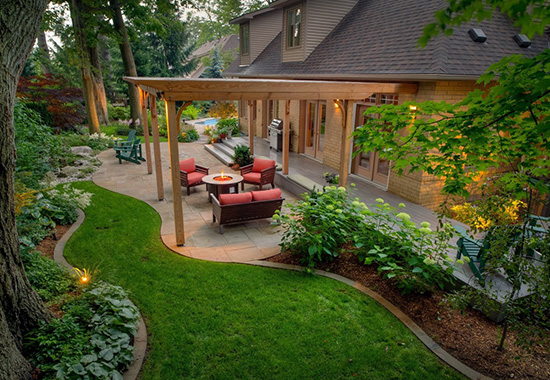 If you are planning to build a guest house addition or change the rooftop of a gazebo, porch, residential or commercial building, then contact our company. Our team of experienced contractors uses quality equipment and the best materials such as rooftop tiles, metal sheets, install flat roofs made of PVC membranes, and more.
We guarantee the longevity of our coating installations, so customers might be sure that such coverings will last a very long time. But there are different cases when the housetop gets damaged: the tiles are torn, water damage, wind or hit deformation, etc. We eliminate any defects because we have more than 20 years of experience. Our responsible specialists do all roofing operations attentively and safely.
Roofing Services for Additions
Building an addition to your home allows you to expand the territory but any extension also needs a durable covering. It may be an extra space such as a veranda, a terrace, a porch, an entryway, or other. It can also be an independent building: a gazebo, patio, etc.
The main task for our team is to project and build any extensions, undertake all necessary double-story house renovations, and cover them with high-durable housetop coatings. The most popular rooftop is single, as it has the simplest rafter system, but there are other variations that we can establish an individual project: double, walm, semi-walm, or tent kind.
Roof-Based Addition Installation
Rooftop over an extension is an ordinary coating with all known details, elements, nodes, and fasteners. While installing dormers, two-story deck extensions, or any other addition to the home, we establish a reliable rooftop design by making the necessary calculations to provide a full estimate.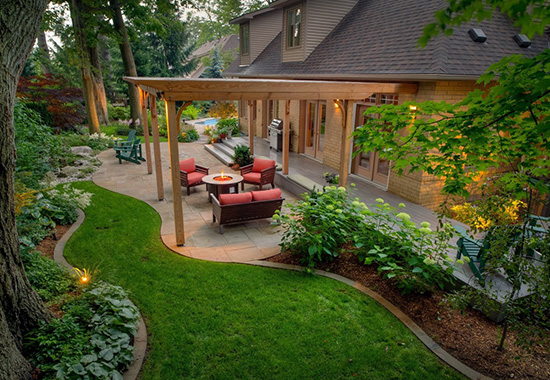 Our crew of experts selects the roofing material and considers the angle of inclination for the coating of the main building and optionally install:
solar PV roofing;

green rooftop;

dance deck;

dormer;

vented skylight;

attic & deck extensions.
All wooden elements when assembling the covering styling are processed by antiseptics and antipyrine (to combat mold and increasing fire resistance installation). Adding a second floor to a house also is not difficult for our prof contractors. We dismantle the rooftop, build a full-fledged second floor and cover it with a lasting housetop.
Our home addition contractor performs any roofing operations including dismantling the old housetop, fixes imperfections, isolation work, and much more. If you need a reliable company, entrust your home improvements to us! Our work performance is always about short deadlines, affordable prices, responsible crew, and modern tools. Call our managers to discuss your project.