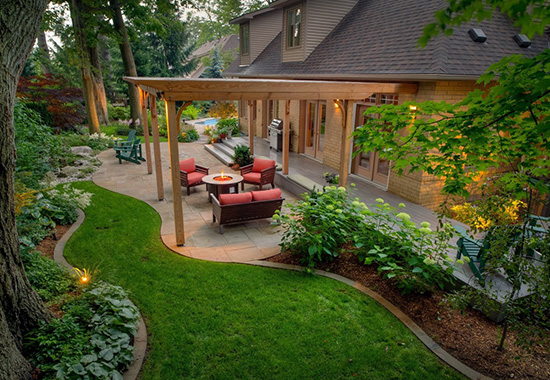 PVC flooring is an innovative covering material that is already installed in many residential and commercial premises. Its advantages distinguish this floor from many analogs. It has moisture resistance, a high level of load resistance, anti-slip, anti-corrosion, and dielectric effects. PVC sheets are quite durable, such a floor is easy to clean even with the use of chemical detergents.
Many modern people prefer such material because it has an affordable price, a large selection of colors, and is easy to install. You can choose PVC bathroom flooring or make such a covering in the kitchen, hallway, medical institution, hotel, school, office, etc.
Our Home Addition Builder in MA has over 20 years of experience. Our group works with such material attentively, quickly, and efficiently. We carry out any installation, renovation, redesigning, or remodeling operations in residential and commercial spaces. Our team of qualified experts works in Norfolk, Essex, Middlesex, Plymouth, Bristol, Barnstable, Suffolk, and other Massachusetts areas.
Our Service
Our flooring contractor will accurately measure and determine the material consumption of materials. We overlay any room perimeter, taking into account the gaps, indents, and the connection of the picture patterns. Our specialists recommend PVC floors because it is resistant to high humidity and temperature extremes (the coating will not swell, shrink, and deform). The flooring installation cost is $4.70 per square foot, it could be used for quite a long time without repair or replacement.
PVC Floor Project Planning
This flooring solution looks harmoniously with decor to create the best interior composition for any room.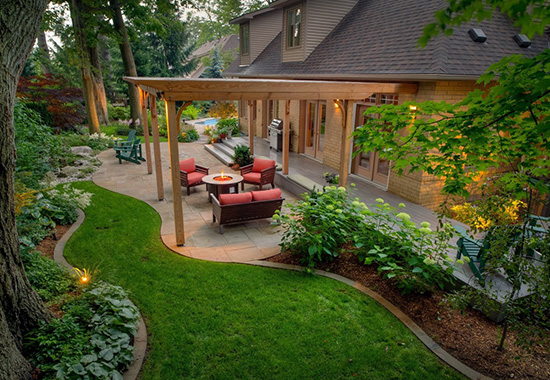 Such PVC membranes (planks and tiles) are made from recyclable materials, they are good for the environment because they may be recycled and not disposed of. Our experts will help you choose a suitable design and make a detailed estimate.
Our company takes into account the wishes of all clients so that the covering matches their preferences and space characteristics (loads, traffic and pollution levels, fire safety, etc). We want to make your space beautiful but also safe. PVC flooring consists of several layers; each of them is designed for:
strength;

resistance to mechanical stress;

stabilization;

decor properties.
PVC Floor Installation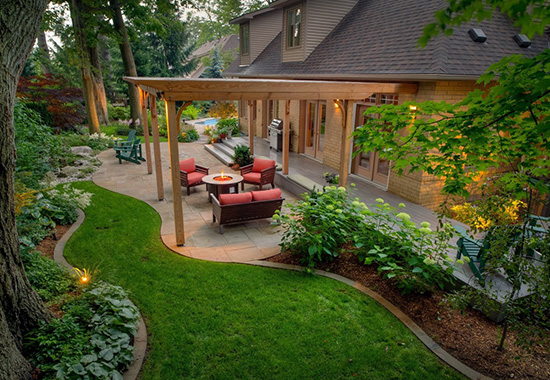 Our experienced specialists have the necessary tools to perform a quality flooring installation. We prepare the base by carefully leveling all areas. Then our team will mark the scheme for laying all parts of PVC sheets, planks, or tiles.
The installation process is carried out starting from a central point to come straight to corners or skirting boards. The tile can be either square or rectangular; this does not affect the installation technology.
PVC vs Vinyl Floors
The main difference between vinyl and PVC floors is almost absent. For modern flooring, durable membranes are used. Our specialists install two kinds of advanced PVC flooring: vinyl composition tile (VCT) and luxury vinyl plank (LVP). Such covering provides excellent durability and goes in a variety of designs with imitation marble, wood, stone, and ceramic floor.
Other Our Services to Take Into Account
In addition to flooring services (vinyl, wood, laminate, concrete, rubber, carpet, bamboo), our company also builds extensions of all types and sizes (gazebos, patios, second floors with veranda, porches, sheds, barns, in-law suites, etc.).
If you are looking for painting, roofing, or fencing operations, dreaming of dormers, fireplaces, or aesthetic garden paths then contact our proven contractor. Call us and we consult you on any construction issue.