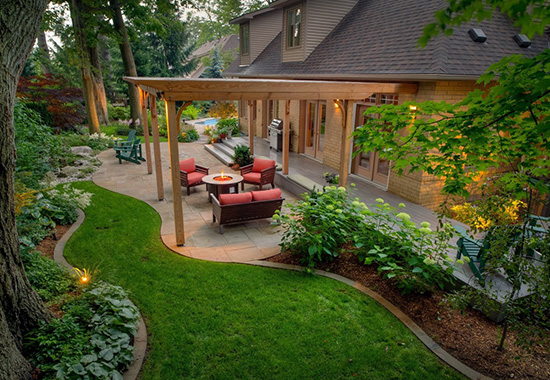 Almost all people choose to expand their homes to add more space. If your family gets bigger, you want to make a comfortable sleep zone for guests, then you prefer more freedom. Now, adding a bedroom and bathroom to a house is very easy and convenient when you find a reliable full-service building contractor. Most of these companies offer customers unique projects and a step-by-step operation plan from creating a 3D model of a space to complete completion of work, including finishing, electrical wiring, plumbing installation with outfall systems, and more.
Home Addition Builder in MA is an experienced team of professionals who will carry out the installation, renovation, and remodeling of your washroom. If you prefer adding a room to your house and dream of a stylish bathroom then contact our company. The team of professionals works in Chestnut Hill, Cambridge, Natick, Needham, Newton, Dedham, Dover, Framingham, Lincoln, Malden, Melrose, Lexington, Somerville, South Boston, Sharon, Wellesley, Weston, Sudbury, and other Massachusetts locations.
Our Service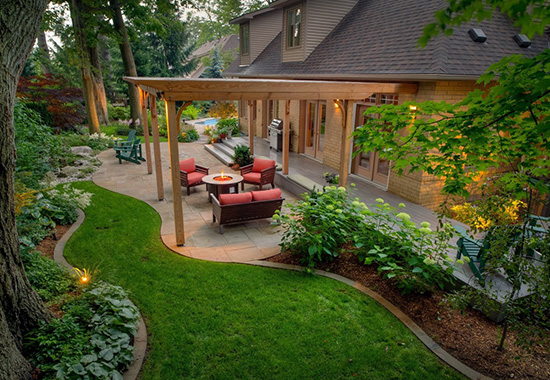 Adding a home addition includes many operation items that consist of the foundation installation, erection of walls, supports, windows, doors, roofs, and so on. Our crew of experts not only builds houses and extensions but also creates separate modern bathrooms with full connectivity and exclusive design. We make a unique project that will meet all your requirements. Our home addition contractor also helps to renovate any defects and eliminate different damages for a ceiling, floor, walls, drains, etc.
Bathroom Planning & Installation
Our company creates a new washroom space based on the original structure of the house. A team of experts offers you a wide range of designs and types of durable sanitary ware to suit your taste and budget. On average, building an extension to a bathroom costs from $200 to $300 per square meter. We maintain our reputation as a reliable contractor so we are attentive to each order and carry out all operations on time.
This modern home addition will be equipped with everything you need for comfort: lamps, countertops, washroom fixtures, mirrors, and more. Also, our feature is the complete satisfaction of any clients requirements, which may include the installation of toilet bowls with an optimal height, floor insulation, handrails, lighting, shower cabins without barriers/seats, and so on.
Extension on Piles or Foundation
If you have a backyard, expanding by building additions is definitely an option. It gives you an excellent opportunity to create more space and make your home more contemporary. There are 2 kinds of foundation for this expansion:
On a concrete foundation: this is the point to choose if you want to make your addition by including a room in the durable basement (under the extension) or several floors (for example, ground floor)

On piles: this decision is cheaper. However, it is not possible to use this variant if you want to build a basement room or an upper floor on your addition.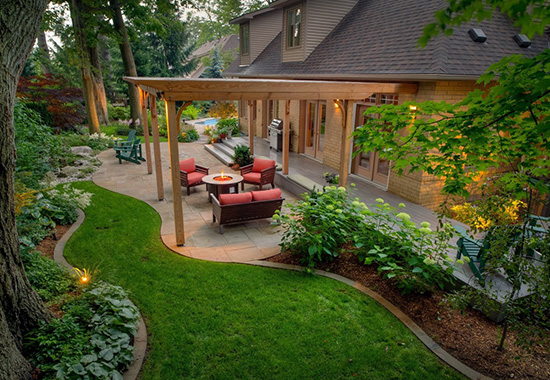 Our professionals will carry out full designing changes or repairs of specific details. We can create a full-fledged spa or a simple and cozy retreat.
Bathroom Remodeling and Renovation
The experienced specialists develop a scheme of operations to provide our clients with the best possible result. If you want to add a bathroom to a bedroom, then you do not need to think about preparatory, construction, renovation, and other processes. Our experts have over 20 years of experience to build unique home additions for more home-based space, comfort, and coziness. We guarantee the highest level of improvements in the context of bathroom additions. Contact our manager to discuss the planning and construction details.