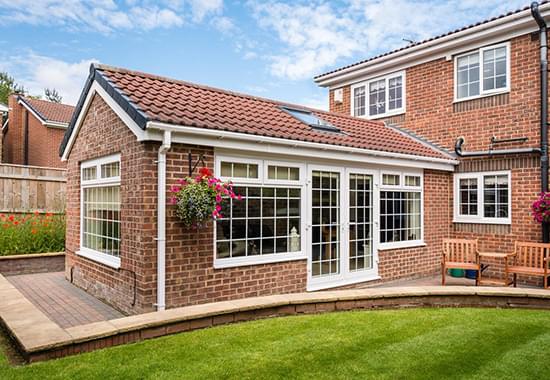 With small household footage, you still can have a cool and convenient garage. Just make it underground!
Many homeowners choose it for better security and weather protection for their cars. Maybe this variant will fit you too?
We are a Home Builder in MA, a qualified residential addition contractor. Our skilled team and licensed source of materials make the result stunning.
We operate in Boston, Newton, Westwood, and all other Massachusetts areas. Contact us to make your house convenient and estimate its cost.
Our Services
Underground garages eliminate inconvenience in parking. No arguing with neighbors, no walks in bad weather. Your vehicle is fully protected from temperature changes, intense rainfall, or theft. Also, having a garage in your basement makes it cheaper to install electricity and water connections inside. If your vehicle is electric, charging it becomes easier.
Still, building an underground garage requires a big effort and a lot of work including projecting, inspecting, and building. You don't have to worry about all this annoying stuff. Our house additions are ready to move in.
Preparing & Planning
In our experience, basement additions need even more preparation than usual attached and detached ones. Yes, there are no arguments about the appearance of a neighborhood, but many other questions appear.
We inspect territory and soil to be insured in safety. It is necessary to know the state of the basement and ground condition. If something is wrong, we solve these problems in an unharmful way.

Zoning laws are another necessary aspect. Every project fits them perfectly. It doesn't matter how good the building is if the owner pays a fine for it. While excavating, we ensure not to touch any connections and wires.

Estimating. We go strictly under the budget. After you tell us how much you can spend, we make a project according to this sum and no higher.

Adding a garage to a house costs from $48,000 to $80,000. An added value to the property is about $100,000 to $200,000.
Building An Underground Garage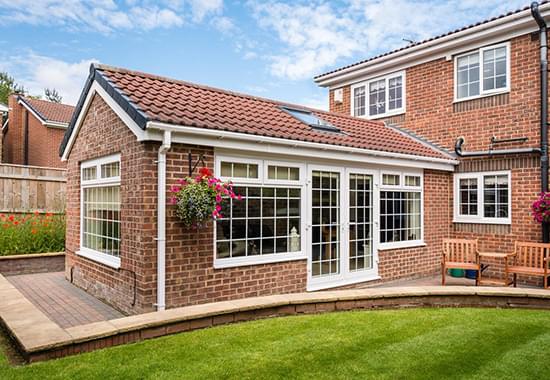 The process includes many stages, and, as a reliable home extension contractor, we cover all of them.
At the projecting stage, we collect your ideas to work out a variant to fit all requirements. An architect comes out with design and constructional suggestions, and you fully understand how a building will look.
The construction process includes all steps from excavating to wall insulation. We build a driveway, flooring, install electricity, ventilation, and do many other works.
We provide all services under the contract. In it, we set certain terms, materials, costs, and works provided. An agreement protects you from unpleasant surprises.
Improving & Designing
If your current underground garage doesn't fit your requirements or is in bad condition, we can help. We eliminate frequent difficulties such as insulation, heating, and electricity access. Sometimes there are problems with wall and flooring quality, and we fix them too. Do you want to update your style? Our architects will provide you with modern renovation projects.
Other Services To Take Into Account
Our team specializes in composing home additions in MA. Also, we build other types of garages such as carport, attached, and detached. An existing home can be improved too. A common request is building a 2nd story addition to a ranch house. You can place a working or living space there.
To receive a free estimate, fill the form and leave a request on our website. Soon a manager will contact you for details. A Home Addition Builder works throughout Massachusetts. We are waiting for your inspiring projects! Make your residence well-customized with our certified local contractor!