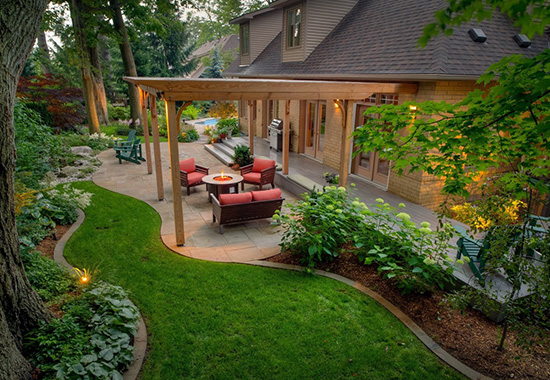 Any commercial or residential building can be improved and supplemented with extensions. It can be a terrace, an additional bedroom, the second floor with access to the veranda, and much more.
To do this, you are looking for a reliable home addition contractor that carries out all the steps from creating a unique project to finishing work and painting. Our company is an experienced team of qualified experts that will make your home or commercial building more modern, attractive, and comfortable.
Our Home Addition Builder in MA offers high-quality improvement services to expand any constructions by designing and building extensions and additional space.
Such operation requires attentiveness and precision, as well as experience and necessary equipment. We work in Chestnut hill, Ashland, Bedford, Boston, Canton, Concord, Hopkinton, Jamaica Plain, Lincoln, Newton, Sherborn, South Boston, Weston, West Roxbury, Sudbury, Watertown, and other Massachusetts towns.
Our Service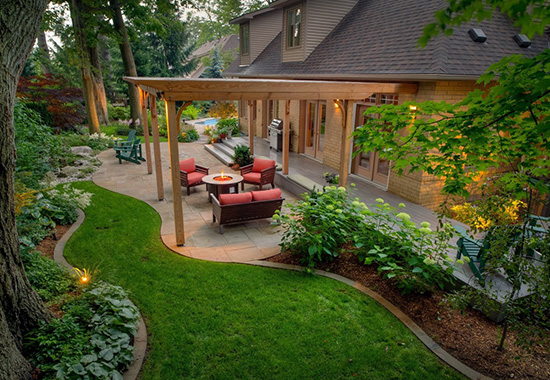 If you want to build an extra room in your house, then it is important for you that it matches the overall design of the building. Painting an extension as a separate space depending on the size of the room and the types of materials is $200-$1,000 approximately. Large painting projects can cost between $1,000 and $3,000.
Our specialists use high-quality and eco-friendly materials that dry quickly and do not emit harmful toxic elements. These are different types of enamel, impregnation, tinting, and more transparent varnishes, acrylic and oil paints, etc. Our crew of experts applies several layers of coating. Each new layer is applied after the previous one has dried and with a change in the direction of application.
Interior Painting for Additions
Adding a room to your home, you think about its design. We will not only build a kitchen, bedroom, second floor, or other extensions but also carry out high-quality painting: monophonic, with a pattern, screen images, etc. The interior of any residential or commercial extension may be incredible, and we help to implement any idea. Our group has almost twenty years of experience with a painting of:
living rooms;

kitchens;

bathrooms;

guestrooms, and much more.
Your business is a source of income so the office, conference hall, gym, school, and other commercial premises should be presentable, memorable, and modern. The qualified team from our home addition builder will gradually build any additional space and paint it in accordance with the direction of your business.
If you prefer stencil drawings, company logos, authentic patterns, and other additional elements, then discuss these aspects with our team. Any task is not a problem; we have extensive experience in painting, re-texturing, finishing, trims, patchwork, and more.
Exterior Painting for Additions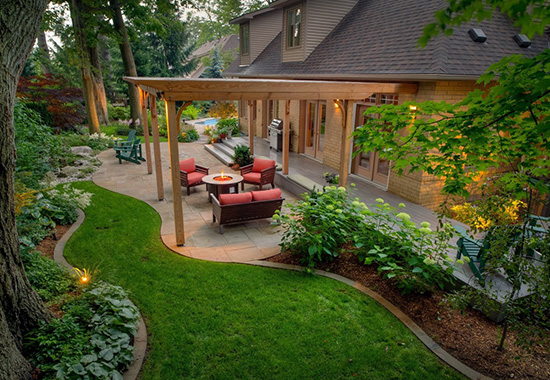 The exterior finishing of the building may suffer from high humidity, peeling, and others. Our company will paint the roof, walls, windows, doors, and other elements of the home and additions. Wood, siding, metal, and other surfaces will be transformed and get a very neat appearance. A modern addition to a traditional house or expansion of a commercial building type, complexity, and volume of painting work will not be a challenge for our experienced crew.
Building an addition to a house, you do not need to think about points with the installation of doors, roofs, repairs of flooring, remodeling, and redesign. Our company performs any work related to the additional space construction for residential and commercial buildings. It goes from designing, providing a detailed estimate, choosing materials to electrics, and finishing operations. Call our company to consult with the manager and make your individual project plan.