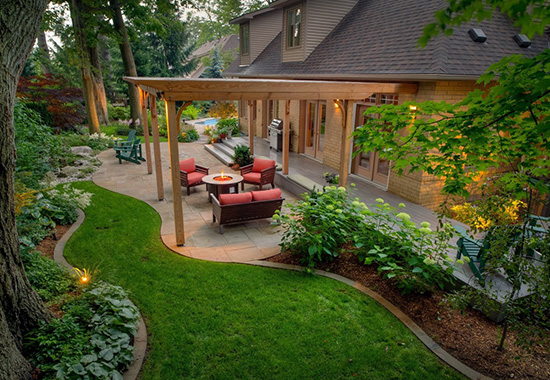 If you want to make your home more modern, then you can choose tiled flooring installation. Such a floor covering must be solid and durable so you should entrust the work to real professionals. The high level of the tiled floor in the context of tile application inside residential and commercial premises is one more advantage of this flooring solution.
The homeowners also prefer to lay tiles in the street including for entryway renovations and flooring for extensions of any type (verandas, terraces, gazebos, etc.). In addition, tile can be of various colors with different decorative elements, and this allows you to implement more design ideas.
Our Home Addition Builder in MA performs tile installation and also helps with its renovations, replacements, and redesigns. We provide a large selection of high-quality models to make your interior and exterior more modern. Our team of experts installs any kind of tile material in different spaces: kitchens, bathrooms, bedrooms, office buildings, gyms.
Our Service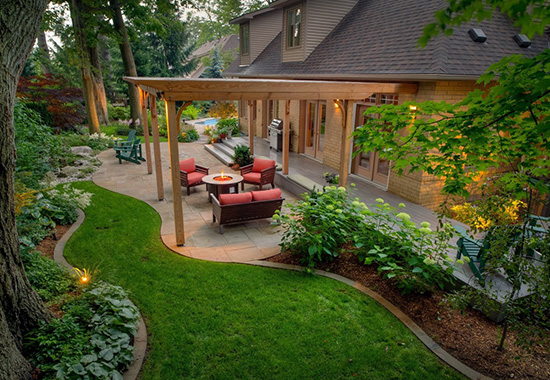 If you are looking for a beautiful covering for pool or garage floor tiles, then contact our reliable contractor. We operate in Barnstable, Plymouth, Suffolk, Norfolk, Middlesex, Bristol, Essex, and other Massachusetts locations.
Our team of specialists selects the best solution for you, taking into account the size of the room, your personal preferences, and your budget.We have luxury vinyl tile and other kinds: granite, ceramic, mosaic, porcelain, slate. Our team takes measurements of the premises and provides you with a detailed estimate.
A standard ceramic tile floor is priced between $7-15 per foot. Tile installation cost varies based on room size, labor costs, choice of material, and time of work. More luxury options cost $15 to $20 per square foot.
Tile Floor Designing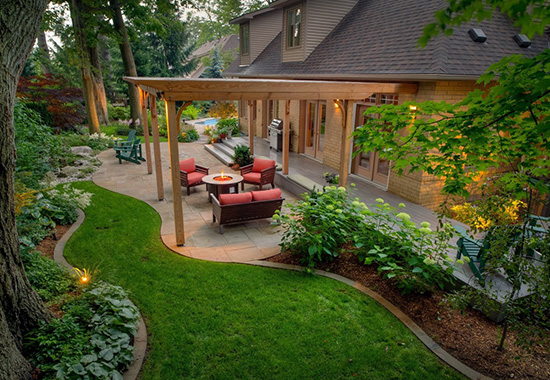 We take measurements and select the suitable material for a particular room, taking into account the load, humidity level, temperature differences, etc. If you need a cover for outdoor areas, we help you choose a more weather-resistant material. Garage tiles would be more durable given heavy loads and resistance to damage.
Natural granite is the most durable, but this material is more expensive than mosaics or ceramics. Installing tiles in a bathroom involves adjusting the level of the toilet and washbasin because the material will raise the floor ½ inch. The floor level also changes in the kitchen, so we are studying compatibility with the height of the household appliances.
Tile Floor Installation
Our experienced tile installers flatten the surface before starting work. If the floor moves while walking, the team installs a cement board. Then we start measuring from the center of the room and making 2 crossed lines. The installation process consists of:
Laying of blank tiles (for drawing work and determination of angles).

Install the center part following the entire chalk outline.

Adding all other elements using strong glue.

Grouting, adding decorative parts (if necessary).

Cleaning operations and joints, adding sealant.
This work is done in several stages because it takes time for the glue to harden and the grout to harden. Our trusted flooring contractor appreciates your time and does the tiling as quickly as possible, putting quality first.
Other Our Services
Our company performs not only tile installation but also fencing, roofing, and other works for your home improvement. A group of experts will build a barn, a second floor with a terrace, in-law suits, sheds, patios, and other extensions.
We also can assist homeowners from Massachusetts with cladding, gutters, electricity, painting, and other operations to make their private or commercial buildings comfortable and beautiful. Call our manager and get a free estimate right now!