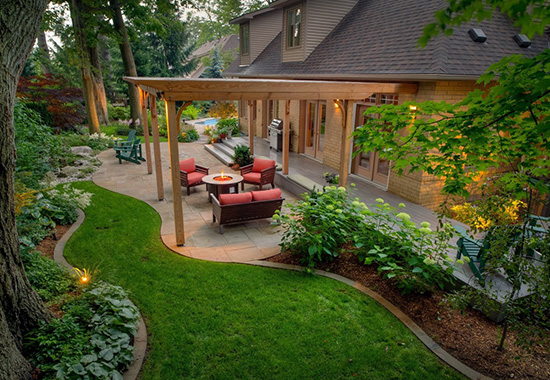 As before, wooden floors are more often used in the construction of a frame house with an addition. Bamboo flooring, the demand for which is growing from year to year, is not an exception. This positive trend is due to the aesthetics and technological characteristics of this plant.
It should be noted the versatility of bamboo – this coating is applicable in any living space, public institution. The main thing is to choose the appropriate shape together with the color of the floor and hire competent specialists. Experts from Home Addition Builder (in MA) is a flooring contractor that has established itself in many locations in Massachusetts. Call us and you will stay pleased with the final result!
Our Services
Bamboo is an excellent and extraordinary material that has become famous for its long-lasting, durable, and absolutely non-toxic composition. Covering made from this grass is not inferior in its characteristics to an engineered hardwood and can create real comfort and tranquility in your home. The main thing is to correctly lay tiles or planks, taking into account all technologies.
Home Addition Builder provides a full range of services for the installation and repair of bamboo and engineered wood flooring. Our specialists will lay parquet in any room, as well as carry out grinding and sanding using specialized equipment. All work is carried out within a strictly agreed timeframe at the best price – the average bamboo flooring cost is $5-$15 per square foot and includes materials and labor.
Planning & Designing
The production of bamboo covering is not at all know-how. As a decoration of residential buildings, this material has been used in Asian countries since time immemorial. Now engineered hardwood flooring is used everywhere, including for the arrangement of extensions to private houses.
Bamboo is gaining more and more adherents — it is often used to decorate rooms for a wide variety of functional purposes. We offer flooring services from any materials, but bamboo stands out both for its characteristics and for its wide possibilities.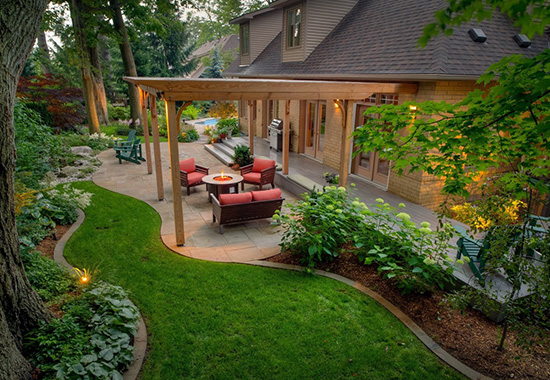 Many designers note the extraordinary ease with which it is possible to paint the flooring in different shades so that it fits into the interior as well as possible.
Premises for Bamboo Floor
Hardwood flooring, especially bamboo, is definitely something to love. If the material was laid by our specialists, then it will have a:
long service life (almost 30 years);

high strength;

excellent wear and moisture resistance;

antistatic.
Bamboo flooring has almost no dust collection, which reduces the risk of allergies. Another big plus is its low fire hazard, so it can be safely used in children's rooms and other rooms for which fire safety is important. It is non-slip due to a special treatment that makes it quite comfortable to use even in bathrooms.
Bamboo Floor Installation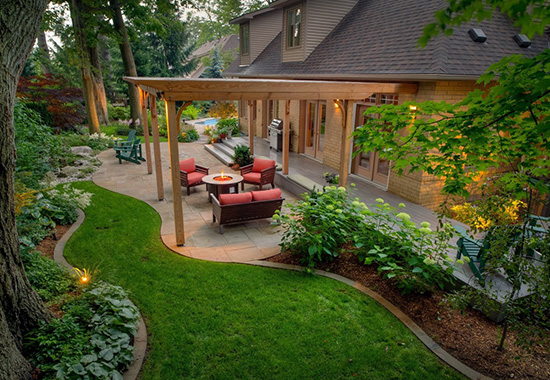 Flooring installation, if you choose bamboo, is a little more time-consuming and difficult than an assembly of laminate. In order for the material to lay down easily and correctly, our experts first carefully and very qualitatively prepare the base – make a screed or substrate, which, in fact, takes up most of the time. Only after that we proceed with the installation of tiles, boards, or parquet.
On average, the process of laying bamboo flooring can take up to a week: before laying, the canvas needs to adapt to the temperature regime of the room for 2 days, and after laying it must settle for 3-5 days.
Home Addition Builder installs floors from any materials. Our specialists can also expand your living space by adding a 2nd story to the house in Middlesex, Plymouth, Bristol, Barnstable, Suffolk, Norfolk, Essex. Order our services now and, as a result, you will receive quality work at the best cost within the agreed time frame.