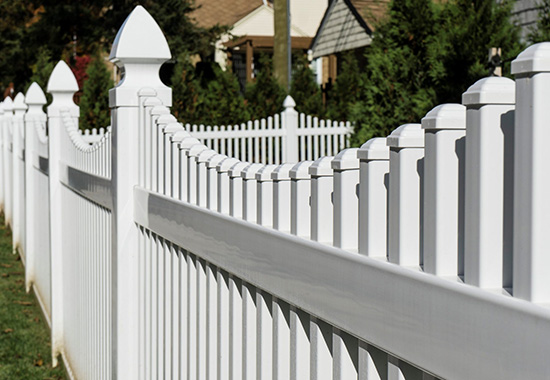 While choosing a fence for a household, homeowners discover many available variants at once and mess up easily. We want to show one of the most durable and versatile fencing solutions for your property — an aluminum fence. It is elegant and highly changeable and definitely is worth your attention.
A Home Addition Builder in MA offers its services in constructing and designing enclosing structures for residential and commercial purposes. We are licensed and insured home renovation contractors, worth working with your household.
Our Services
Homeowners choose to install aluminum fencing due to many reasons. The first thing is a lower price, compared with other metals like iron or steel. An aluminum fence cost starts from $1,600 for professional installation. It will vary according to the surrounded area (linear footage) and the design's complexity. Other benefits are:
High sustainability and minimal maintenance. Aluminum cannot get corroded, or broken by intruders, or damaged by rust.

High comparability with any topography. It means that a fence can stand on a hill or a slope reliably. Some materials fit only plain surfaces, but Massachusetts has different locations.

Eco-friendliness. Aluminum is recyclable, and enclosures are often made of a reused material. Even if not, you can send it to recycling after the end of its lifespan. And, with a little maintenance, you don't apply toxic paintings and other chemicals.
If you were searching for any of the above-listed specifications, then aluminum fencing will be a perfect choice.
Fence Designing & Projecting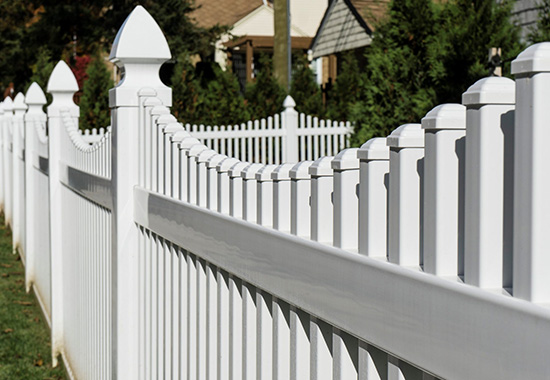 Aluminum fences can look versatile, and you can find a suitable design for any style you have in the house. It is the first thing that guests see when entering your household. It can complement the whole look or stand out and become a bright detail. It means that a proper design solution becomes a must.
In Massachusetts, frequently used styles are:
Classical New English & Colonial;

Light and dreamy Cottage & Ranch;

Warm and stylish Rustic & Craftsman.
Our designers know local specifics well and have worked in MA for a long period. They plan a fence according to your exterior and the landscape around. It is also important to take the neighborhood into account. The result of such a precise work is a finished and logical composition.
Aluminum Fence Installation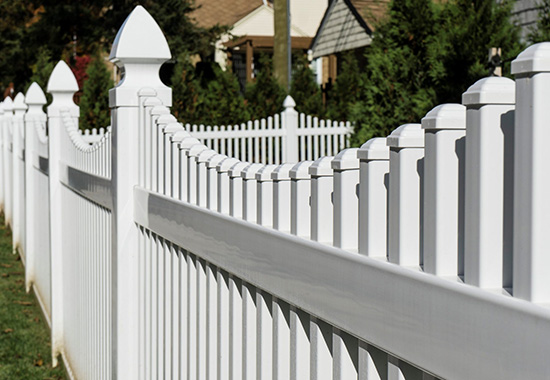 A crew provides aluminum fence installation for residential and commercial customers. Engineers and builders know how to make construction reliable and strong. To make a fence not that easily accessible for intruders, we install the screws inward and choose materials with proven quality.
A company works with licensed and qualified manufacturers and trusts them personally. Also, we consider Massachusetts weather. With strong winds, the fence needs additional reinforcement, and we can make that too.
According to the request, a fence can be practical or decorative. For example, a small enclosing construction can be placed inside the household's territory. It is a common way of zoning and dividing in-law suites or guest house additions.
Other Services To Take Into Account
A Home Addition Builder in MA provides its services in building various constructions on the household's territory. A wide range of offers includes sunroom additions, gazebos, garages, and more. Another part of the service is remodeling. We design bedrooms, bathrooms, and kitchen renovations, and then implement your dream rooms into life.
Our crew works in areas of Middlesex, Plymouth, Bristol, Barnstable, Suffolk, Norfolk, and Essex. Do you want a strong home renovation now? Fill out a booking form on the website to book a free estimate. Soon our manager will answer you and inform you about prices and terms.