Home Additions & Renovations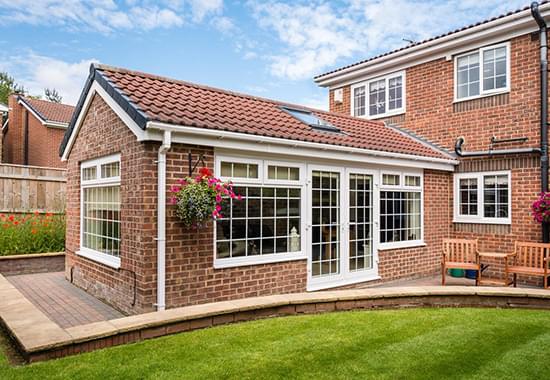 Everyone dreams about a totally comfortable residence with a well-thought exterior and interior. Sometimes home improvements are required for some specific area like the backyard or entryway. If you are searching for the best ways of local remodeling (near me), the services of Home Addition Builder in MA is the most suitable option to opt for.
Our trustworthy and certified contractor has been performing well throughout Massachusetts for more than 20 years. We offer an almost unlimited range of home renovation services including structural and cosmetic ones. Our customers are satisfied with our deadline management, quality of work, and affordable pricing policy. If you are looking for a reliable company that is able to undertake home remodeling of any complexity, Home Addition Builder is at your disposal.
Our Services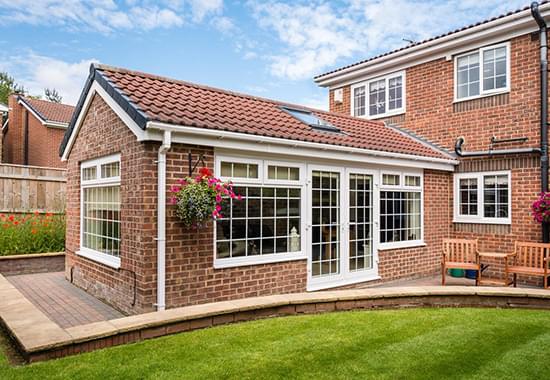 It is worth noting that we provide homeowners from Massachusetts with both high-grade structural and cosmetic transformations. In comparison with other home remodeling contractors, Home Addition Builder offers basement renovations, flooring, and fencing services, designing and installation of additions, decks, and in-law suites at once. We guarantee the most comprehensive approach to questions related to increasing square footage, exterior improvements, interior transformations, and arrangement of rest zones on the residential territory.
If you live in Middlesex, Plymouth, Bristol, Barnstable, Suffolk, Norfolk, Essex, or nearby MA areas, contact our managers and discuss the project. We are one of the most reputable local home renovation contractors with an individual approach and reasonable costs.
Structural Renovations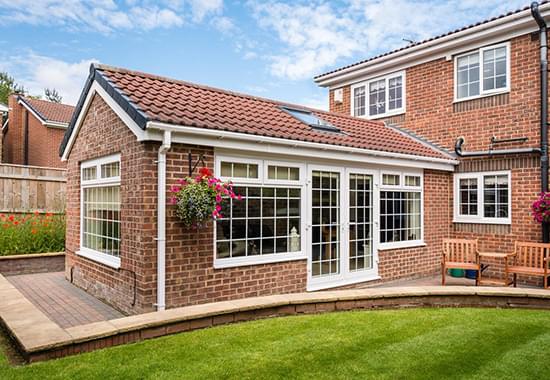 Our builders can undertake any global changes to your premises like basement remodels and kitchen renovation projects from scratch. Structural transformations also include building home additions of any type. If you are dreaming about a spacious sunroom, gazebo, or patio, our specialists will design and construct the required extension. Contact us to get a free estimate and discuss your house renovation costs.
The average price of bathroom or kitchen remodeling is about $15,000 for minor changes and up to $30,000 for overall reconstructions with increasing square footage and siding works. If you are interested in the basement renovation cost, the mid-range price is about $500-$1,000 for square footage. Note that the estimate is formed individually according to the required scope of works and the type of materials needed for structural home improvements.
Our local addition, bathroom, and kitchen contractor near me make a specialty out of the installation of in-law suites, dormers, and roof decks. The range of our structural services also includes:
Designing and construction of bonus rooms;

Transformation for existing bedrooms (master and guest ones);

Basement reconstruction (adding living area);

Garage renovation (attached, detached, carport, and other designs);

Double and triple-decker installations, etc.
Cosmetic Renovations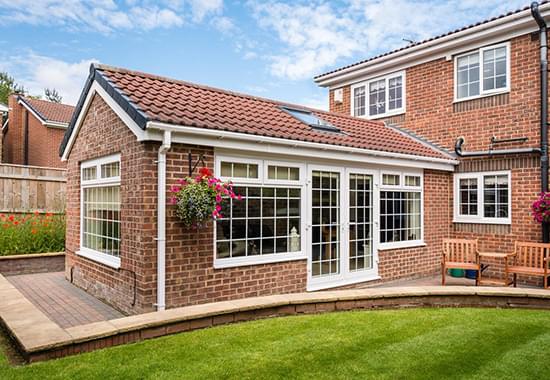 If you want to complement your interior or exterior with extraordinary and stylish decorative solutions, call our managers to specify all the details. Our available minor repairs for your living room, bedroom, or bathroom remodel are painting, flooring, and other helpful options. Your exterior will change significantly if you add some fencing structures or decide on updating fixtures and fittings with our company.
Entrust your residential and commercial premises to one of the best home addition contractors in Massachusetts. We are a certified and experienced team of professionals with a local presence and the highest level of responsibility. Contact us now and convert your house into the residence of your dreams!