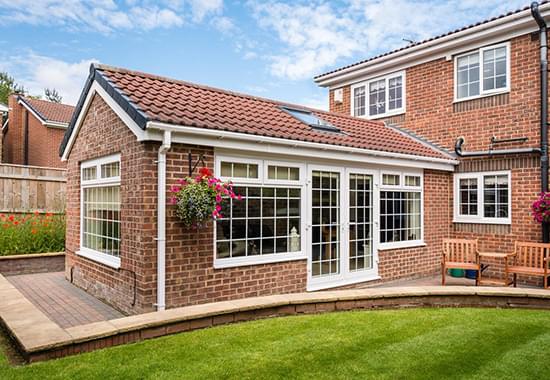 Winters in Massachusetts are pretty harsh. They can seriously damage your vehicle or any other equipment stored outdoors. A carport is a solution for adding a garage to a manufactured home. It offers enclosed storage space for cars, trailers, boats, or housekeeping equipment. The Home Addition Builder company designs and realizes additional projects on farms, ranches, and other residential or commercial territories.
Carports help protect your family car for years and create usable space. Our company offers extensions of this type in Massachusetts with a wide range of options. We can provide variants for every taste and budget. We offer the best prices for Massachusetts carports. Adding a garage to a ranch house is about $1,200 – $7,800. We offer a full range of works. Our clients receive a ready-made construction with a shed and all the necessary storage places inside.
Our Services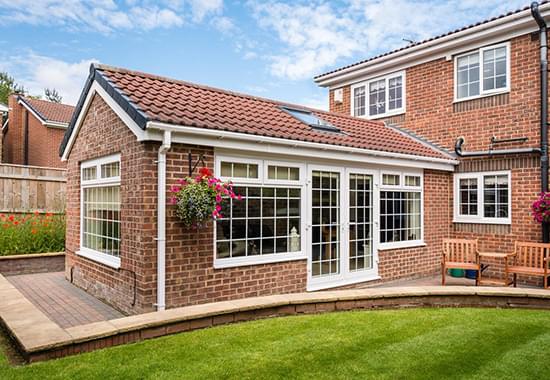 If you are looking for a reliable contractor to build solid, durable sheds, garages, in Massachusetts, we are at your service. Our experts help you design a structure for your needs, even if you don't have an initial idea.
In our catalog, you find various types of extensions. In some cases, we offer second-story additions over the garage. You could choose rooflines, doors, and stall combinations. For easy entry, the front and rear parts of the carport are open. Our experts help you choose the best option for your needs.
One-Car Carport Design & Building
The extension is designed for one car. This carport and detached garage are different terms suitable for single vehicle owners. There is also additional storage space here. It doesn't take up much space but organizes it perfectly. There will be where to put tires, tools, and gardening equipment.
Carport Installation for Several Cars
This design is to accommodate two small to medium-sized vehicles. Some homeowners place only one car here, and the second part of the automobile shed is often used as a storage space. It is especially suitable for large families with children. You always have an extra storage area to keep bicycles, skateboards, trampolines, and so on.
Customers who store trucks, trailers, or boats opt for triple carport-like constructions. Our experts recommend building a ranch house garage addition that is slightly larger than your current needs.
One-Sided Carports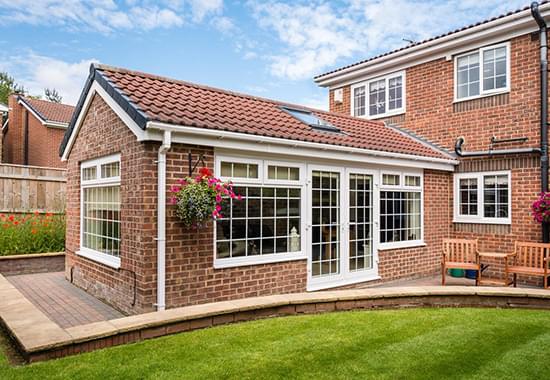 One more type of home addition is an open-sided shed. This one is supposed to be the cheapest, simplest, and fastest one to get installed. This construction just has a frame and a topped roof. It could help save your vehicle from sun damage, snow, and hail but may not protect it from dangerous or severe storms. It is a splendid choice if you want something cheap and quick.
Varieties of Roofs
A sturdy steel, metal, or shingle roof for adding a garage to a ranch-style house protects your property from the ever-changing seasons and weather conditions in Massachusetts. Our company offers several options:
Regular. It is an economical one. Suitable for regions with a mild climate.
A-frame. It is recommended to places with strong winds, but without heavy rain or snowfall.
Vertical one. It has vertically oriented planking, bonnet channels, and ridge caps that provide additional stability and protection. It is suitable for harsh climates.
Other Services to Take into Account
Home Addition Builder in MA provides services throughout the state. Find our contractors for home additions (near me) in Lincoln, Malden, Dover, Framingham, Hopkinton, Sudbury, Wayland, and more. For all questions, please contact our managers. We are glad to customize your residential territory in the context of additions like carports, garages, and other extensions (sunrooms, front porch, patio).