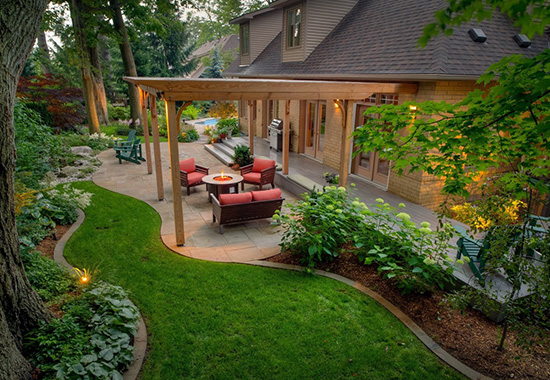 If you are searching for the most heavy-duty and durable flooring material, take a closer look at concrete. This is the most optimal solution for driveways, backyards, and entryways. There are many types of concrete floors to choose from. For example, more luxury variants like epoxy are suitable even for indoor flooring and renovations.
Improve your residence or commercial premise with Home Addition Builder in MA. Our reliable local contractor offers a wide range of high-quality flooring services. We can provide installation not only concrete floors but covering made of stone, vinyl covering, or laminate and linoleum.
Our customers stay always pleased with our best price-quality ratio and fast terms of work performance. If you are interested in affordable, professional, and speedy home improvement services, Home Addition Builder is your ideal assistant.
Our Services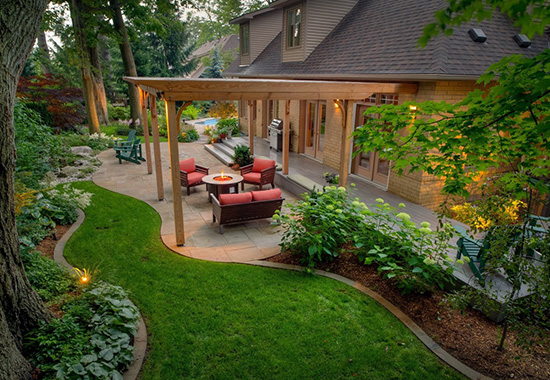 Our dedicated team of specialists is ready to realize any of your flooring projects locally. We have been successfully performing for more than 20 years in different Massachusetts locations. If you live in Middlesex, Plymouth, Bristol, Barnstable, Suffolk, Norfolk, Essex, or other nearby MA areas, do not hesitate to update your house with the help of replacement of the existing floor or designing a new one for your exterior or interior.
It is worth noting that our renovation services together with various decorative transformations and improvements do not cost much. For example, concrete or cement floor installation provided by the Home Addition Builder expert team is about $2-$12 per square foot. The price can change according to the square footage of the surface, type of concrete material (average or luxury ones), and basic finishing options.
Exterior & Interior Concrete Floor Designing
Our designers are ready to provide an exceptional project plan that fits your decorative and household purposes the best way. We understand that floors should be not only lost-lasting but eye-catching and harmonized with the total residential or commercial look. That is why we try to meet all our clients' expectations and requirements.
Among available exterior and interior concrete floor designs are:
Exterior stained concrete flooring – the most cost-effective way to improve your driveways and walkways at once. This design is suitable for patios because it is notable for its waterproof and load-resistance properties.
Interior stained concrete floors – the solution number one among commercial flooring You get a completely finished surface similar to a marble or tile look but with improved density and terms of exploitation.
Metallic epoxy floors – these coverings are notable for their versatility. Having picked sides with metallic epoxy flooring installation, you get an exceptional appearance with pearl pigments seen on the surface.
Standard epoxy & epoxy-chip flooring – this type of concrete floor is used both for exteriors and interiors. You will stay with its durable performance because epoxy coverings are scratch-resistant and heavy-duty. The perfect look of the floor is a great but not the only bonus for homeowners.
Concrete Floor Installation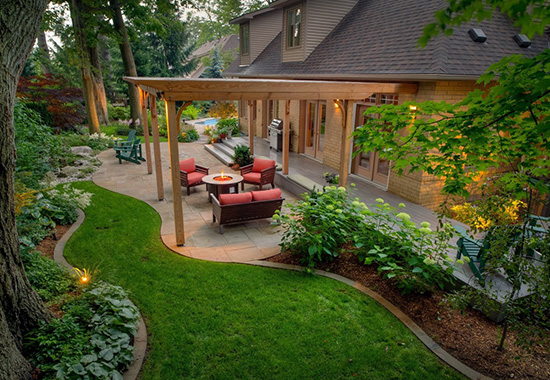 Our installers make a specialty out of many techniques when it comes to laying concrete floors. For exterior spaces, we also offer qualitative overlays to arrange your driveway, backyard, and entryway. Overlays also come in handy for basement finishing and underground flooring.
Besides high-grade floors made of various materials, our local builders can construct a spacious addition for your detached house, double or triple-deckers, replace an existing fence with some new modern ones, and many more. Call us now, and get a free estimate individually for your project!