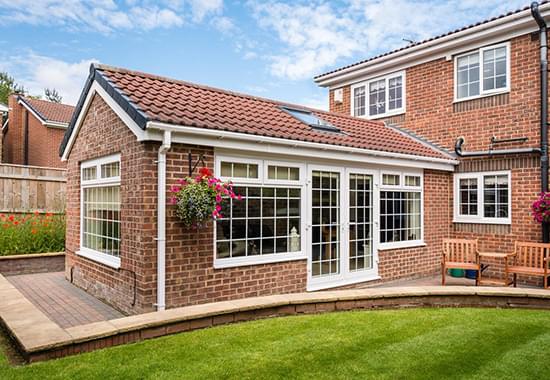 Many houses are quite compact; you have premises for specific aims. But you also want to increase the space to give yourself more freedom. The bonus room is often attached to the second floor of the garage or equipped under the roof. But now there is a great opportunity to build a full-fledged room as an extension to the existing house. Make a home office room, gaming space, yoga studio, gym, a place for music and relaxation, etc. Trust this work to a reliable contractor to get an excellent result.
Home Addition Builder in MA provides building, renovation, remodeling, and redesigning residential and commercial premises. We not only construct an extra room but also make finishing, flooring, roofing, electrician installing, etc. Our experienced experts create a detailed working plan, give the customer the estimate, and work in the specified time. Our specialists operate in Barnstable, Suffolk, Middlesex, Plymouth, Essex, Bristol, Norfolk, and other Massachusetts locations.
Our Service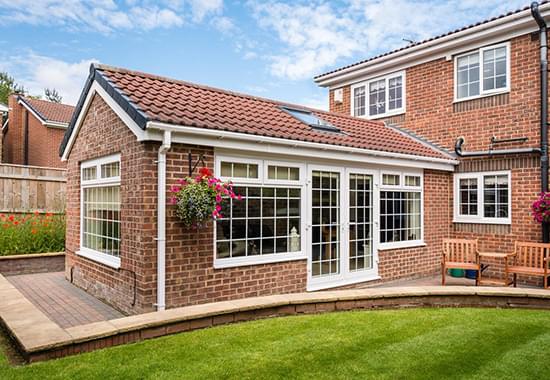 Adding an extra room to your house seems to you complex and expensive but it is not. Our team of professional builders and designers takes all installation work to protect you from any unpleasant surprises. We guarantee to build a bonus room quickly and efficiently. Discuss your requirements and make adjustments to the project.
Our crew of experts creates your dream room according to your wishes and demands. The cost of such an extension depends on the room size and installation materials. The average price for the fully prepared project with the foundation, walls, windows, roof, insulation, and other elements goes from $10,000 to $30,000 in MA. If you are interested in the most precise pricing, contact our managers and ask for a free estimate.
Bonus Room Projecting
Any additions to your home begin with project development. Here you specify the appointment and size of the future extension. We should know which additional room you want to see in order to offer you the best options for the place arrangement. If this is the construction that is adjacent to the house, then we follow the shared style of the house to choose the suitable walls, roof, and type of windows.
If it would be a guest room, we add plumbing, sanitary engineering, outlet, switches, and other details for more convenience. Some customers make additional spaces as a restroom or a small cinema.
Extra Room Installation & Renovation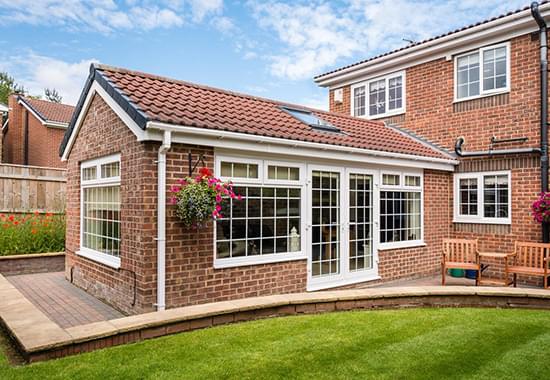 The main purpose of such construction is a space increase but it is also important here to correctly comply with the main home. Installation work is undertaken in several stages:
Mounting of the foundation (level altitude with the house).

Assembling the frame, walls.

Installation of the upper strapping and beams for overlapping.

Ceiling cover and insulation.

Assembling the rafter system.

Roof installation.

Drains, canalization, electrician operations.

Internal operations for the premises improvement.
Our home addition contractor will also perform any extension repair operations. It could be renovations or replacing roofs, walls, doors, adding or replacement of isolation, work with sewage, drainage, flooring, cladding, design change, painting, fencing, etc.
Adding a room to a house is handled qualitatively and promptly because our company has more than 20 years of experience. We build bathrooms, verandas, patios, gazebos, barns, sheds, in-law suites, and any other extension to the home or install it separately. If you dream about the second floor with an open terrace, it's time to implement this idea. Our specialists have the necessary materials, tools, and knowledge to follow the plan. Call us to discuss project details and expand your space as soon as possible.