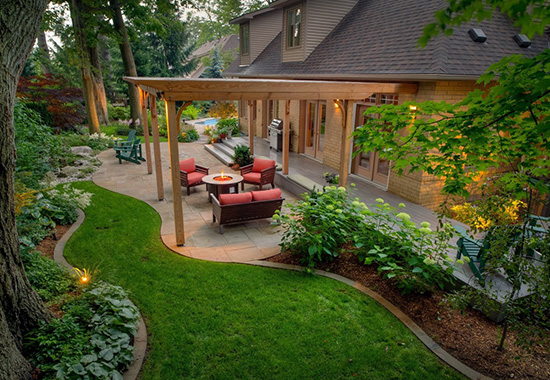 Any private or commercial building extension has windows, roof, and doors. You need to choose the right material and type for your exterior or interior entrance. If you want to build an extra room, then the entry frame should match the overall design. Such work requires not only accuracy and care but also the use of quality and safe materials.
Home Addition Builder in MA carries out step-by-step installation, repair, replacement, and painting operations of any kind of door for the main building and extensions. The prof crew of experts takes modern materials and equipment to ensure high-quality results. We operate in Marlboro, Ashland, Canton, Dover, Lincoln, Melrose, Natick, Newton, Wayland, Wellesley, and other Massachusetts locations.
Our Services
When planning a home addition, you should take into account all the details: windows, entries, ceiling, and floor design, etc. Our company offers efficient installation or replacement of internal and external entries to make the building aesthetically complete. The experience and knowledge of our group of builders allow us to work with all types of materials to provide maximum protection against corrosion, temperature changes, damages, etc.
Material Selection & Installation Process
Among the many home addition contractors, we use eco-friendly and non-toxic materials for entry installation. These are different designs of metal and wood doors for inside and outside use. Our specialists consider and offer the most optimal solutions so that the door to the room is beautiful, reliable, insulated, and durable. Our team will evaluate the operation plan; select the material and study the operation features to provide the client with a full quote for services.
Door Repair and Defect Removing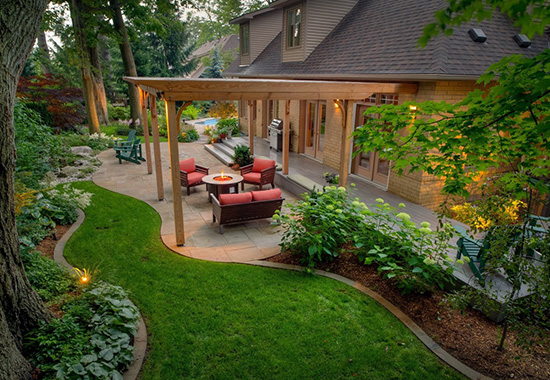 Our experience allows us to make even an old house with a modern addition and authentic design. Our company installs suitable doors for sheds, garages, covered verandas, additional rooms, second floor with access to the terrace, barns, closed gazebos, warehouses, etc. We work with different types of entries:
framed and paneled;

glazed;

flush-designed;

sliding;

swing;

rolling steel shutter;

hollow metal and others.
Door Painting
Our team uses two types of painting: with and without peeling off the hinges (fittings and inserts are covered with foil or masking tape). Following a detailed work plan makes each painting so neat and successful:
Dismantling the entry.
Removing the furniture fittings or closing it with tape.
Removing old colorant using a thinner, hot air gun, or sander.
Re-processing to level the surface.
Application of drying oil or impregnation.
Varnishing or painting in the desired color (with or without a pattern).
Returning the door to the hinges
Removing masking tape from the hinges and fittings.
Any entry can be customized to bring the general excellent appearance of your residential and commercial premises. We remove not only scratches and cracks, but also large dents and chips.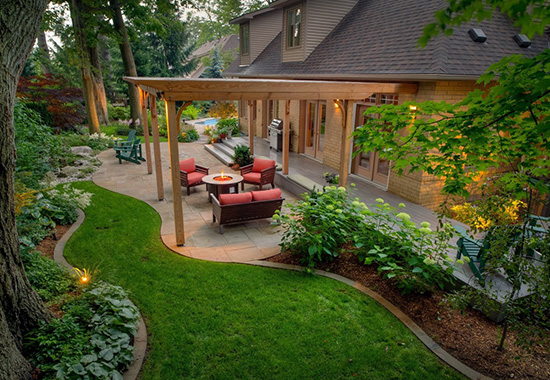 Locks and latches often break, and devices combined with door handles can also be deformed. Our specialists also repair the frame and the leaf, which can be seriously damaged in the event of natural factors (fires, earthquakes, etc.) or due to breaking the entries.
Adding an extra room to the house expands the space but also requires special attention to all details. Our company will not only build an additional room but also install, renovate or remodel its doors. We need to provide your home with safety and reliability so use only safe materials. Designing a home addition will now be simple because our team takes care of all the work to give you the result as soon as possible. Call us and discuss the details of your project with our managers.