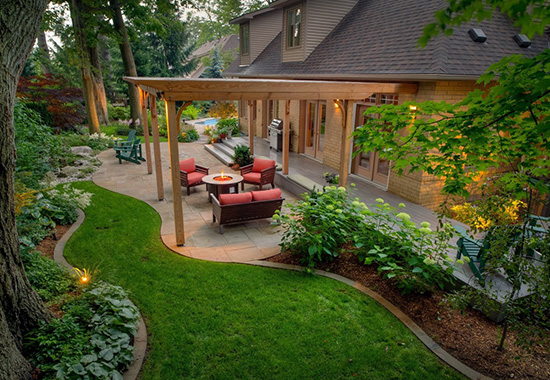 What can be more solid and durable than a stone floor? Only a well-laid rock covering, that testifies to the well-being and wealth of the owner, inspiring confidence and calmness. This material is completely safe, non-toxic, anti-allergic, and eco-friendly.
If natural stone masonry is a luxury, then its artificial counterpart is much cheaper, but it looks no worse. However, the service life of such flooring is a little bit less, but if it was installed by specialists from Home Addition Builder (in MA), it will serve faithfully for one, and perhaps several decades.
Our Services
Stone flooring is not only beautiful and durable but also unique. The fact is that the patterns and colors of the stones morph even before they are cut and it gives them a special charm, but also requires certain knowledge and skills when laying them.
If you are looking for a flooring contractor, which can install floors from natural and artificial stone, we advise you to contact our managers. Use Home Addition Builder services and flooring installation will be stressless for both your wallet and your nerves.
Planning & Designing
Natural stone is an expensive material. In order for the flooring to fit into the design of the room in which the laying is carried out, its choice must be approached with special care. Therefore, we always involve designers, because they help to determine the texture, color, size, and suitable material.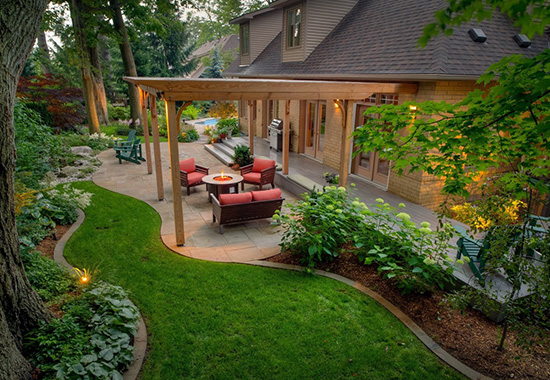 The result of this work is amazingly beautiful stone floors, which can be compared with the canvases of famous talented artists.
Available Stone Flooring Services
Tiles and large-format panels or slabs made of granite, dolomite, labradorite, onyx, and other minerals are successfully used in the interior design of apartments and country houses. The style of coverage also directly depends on the purpose of the room. For example, our experts can install:
marble floors in guest or dining rooms;

slate tiles in heavy-traffic areas;

terrazzo in the basement.
Special attention is paid not only to the material but also to the size of the tiles. So, bathroom flooring is often characterized by the layout of patterns from small tiles, for which professional architects make detailed drawings of patterns with a full specification from sketches. According to them, our professionals create elements of the drawings that are mounted without gaps and carefully polished.
Stone Floor Installation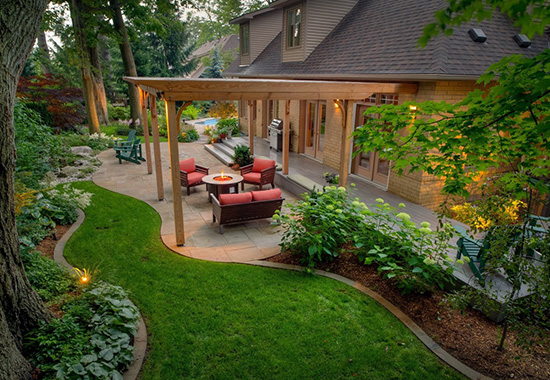 Ideally, the installation of a stone floor is best left to a specialist. Especially when it comes to some grandiose and complex projects. Experienced Home Addition Builder experts work with high-quality flooring materials of any shape, size, and material and perform all the preliminary and mandatory steps of installing, including:
preparation of the base;

priming;

preliminary laying of tiles and their trimming;

kneading;

laying out the adhesive building mixture;

installation of stones.
For commercial flooring, the procedure is similar. But the average cost of flooring services (per square foot) also depends on which material is chosen: $9-$20 for marble, $6-$20 for slate tiles, and $20-$80 for a poured-in-place terrazzo floor.
Other Services to Take into Account
Specialists from Home Addition Builder work with premises of any size and purpose, including attached garages, gazebos, and basements. Our company is supported by customer reviews from Middlesex, Plymouth, Bristol, Barnstable, Suffolk, Norfolk, Essex, as well as extensive experience in the building and construction niche.
We also provide a wide range of remodeling and adding home addition services. Contact us and in a few days, you will be able to enjoy a new extension, a quality renovation, and additional space.