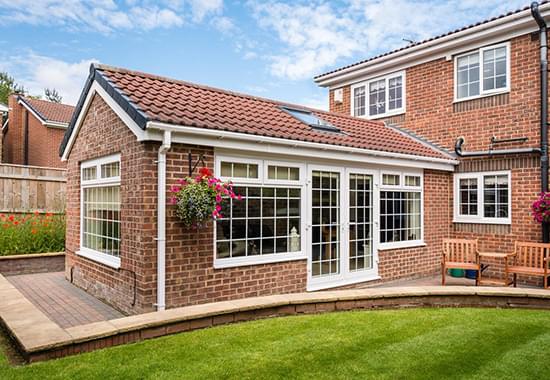 Many private houses are built on small plots, where every square meter is worth its weight in gold. One of the ways of economical and rational use of the residential or commercial territory which provides additional usable space in the house is basement addition.
The possibility of arranging a basement floor is influenced by hydrogeological conditions that determine the level of water occurrence (if it is higher than the depth of the foundation, expensive waterproofing will be required). In addition, ground-level accommodations will not be cheap if the house is located on a rock. Therefore, in order not to waste your money, use the services of Home Addition Builder (in MA) for a basement addition to an existing house.
Our Services
Basement, equipped and finished by our company, allows you to use the area rationally, provides usable space, creates maximum comfort, and also guarantees a dry and warm floor. The only drawback of the cellar is the need to carry out earthworks, which are considered the most expensive.
The average cost of addition with a basement in Massachusetts is $8,000-$20,000 per 100 square meters. This is not counting the cost of external waterproofing and wall insulation, arrangement, and interior decoration of its premises. Our company can help you with these works in compliance with the highest standards.
Planning & Designing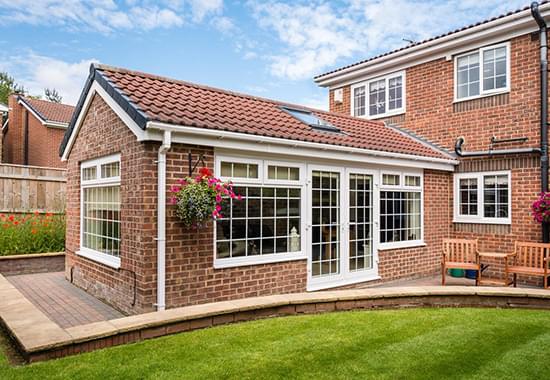 A basement in a private house is one of the necessary and very important quarters. Previously, it was arranged for storing various items, and even now many leave this compartment the role of a utility room, garage or cellar, not thinking about the fact that it contains additional square meters that can be used properly.
Show a little imagination, choose the right style with the help of our designers, and you can turn the ground floor into a spacious and functional room. Our experts can help with finishing home addition with basement and create:
living spaces;

utility room for engineering systems;

wine vault;

gym;

home cinema;

kitchen-dining room;

premises for billiards, table tennis, and other purposes.
There are various schemes of basement renovations, but it is advisable to think over their purpose and number before the construction of the main building. If you decide to add it to a finished house, our company will help you with the project designing process and building.
Finished Basement Additions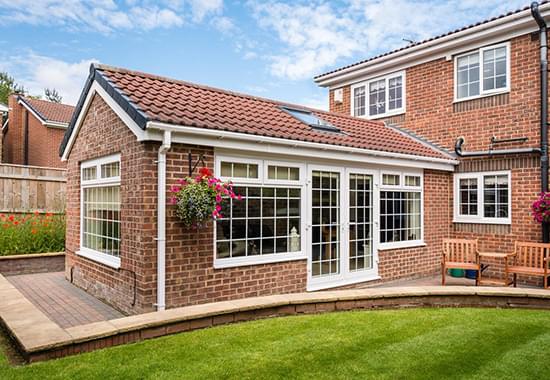 Before finishing work, we waterproof the basement and insulate it, establishing communications. Ingress of moisture has a destructive effect on the structure of the house and contributes to the formation of mold, therefore we recommend using moisture-resistant materials. Decorating the floor, ceiling, and walls is carried out only after thorough cleaning and drying of the room.
When adding an extension to a house it is necessary to provide a screed on the floor, on which a "warm floor" can be laid or a finishing covering can be laid. Wires and water pipes, etc. can be hidden under the floor of the utility room. For walls, it is better to use drywall with water-repellent properties, which is mounted on a metal frame. The lighting on the basement floor also has its own characteristics. Due to the lack of windows, a higher intensity of artificial light is required to create a comfortable atmosphere.
Other Services to Take into Account
Home Addition Builder provides a wide range of remodeling and adding home addition services in Westwood, Newton, Boston, and other Massachusetts locations. We will help to remodel and extend second and third floors, garages, kitchens, bathrooms, and create quarters with other functional purposes (sunrooms, patios, gazebos, etc.). Contact us, and in a few days, you will be able to enjoy the comfort and spaciousness of your premises.