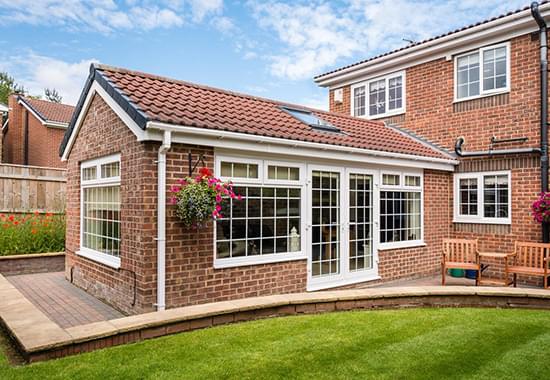 Adding dormers to a house is the best way to increase space without any need to move into the more spacious premise. This kind of extension is made to convert the upper floor rooms into larger ones. It gives the building a more interesting look and presents you with more free space. This add-on is relatively inexpensive, depending on the materials and structure size. You need to entrust this work to a reliable contractor to get construction durability and strength.
Home Addition Builder in MA will carry out any installation, renovation, replacement, remodeling work for dormer roofs in private houses. We provide qualified specialists who will take measurements, draw up a working plan, and give you a detailed estimate.
Our company has been operating for over 20 years and has completed unique projects taking into account all the customer's requirements. Our crew may install extensions for attic rooms, attic-based addition, sliding or tilting windows, dormer-balcony, etc. We operate in Middlesex, Plymouth, Bristol, Barnstable, Suffolk, Norfolk, Essex, and other Massachusetts locations.
Our Service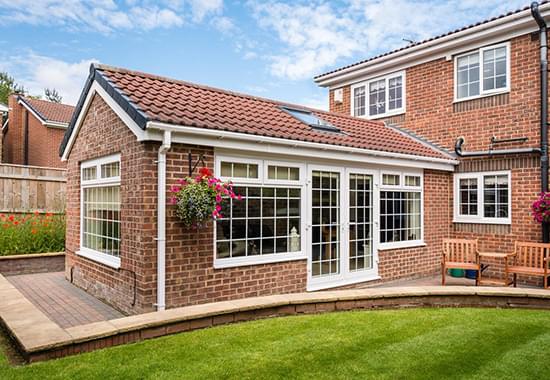 Our team of experts will install dormers on a house on time. We add windows to give the living space more illumination and install a roof to keep it cozy and warm. Our designing and building services also include insulation addition. If you are considering unique projects, then we make detailed calculations so that the structure would be durable with roof support.
The cost of adding a dormer is about $115 per square foot. Smaller projects (one or two windows with a canopy) costs approximately $4,000-5,000; large construction of elongated types will cost $20,000-24,000.
Dormer Available Designs
We take into account the house shape where a symmetrical building can receive certain kinds of inserts (eyebrow or flared gable). If we consider asymmetric constructions for your exterior improvements, then we may install such types of dormers as pyramidal, arched top, or polygonal. Also, our company constructs other windows ads varieties:
pedimented;

hipped;

gabled;

recessed.
We carry out calculations to ensure that dormers are level with the rest of the windows, are suitable for the roof load, and add as much space as possible to the interior rooms. Our prof builders also take design points into account: very large inserts may not match the rest of the home's exterior and will appear overwhelming compared to the main covering. Gable windows that are too small can seem lost within the roof, and this is rather a disadvantage.
Dormer Installation Work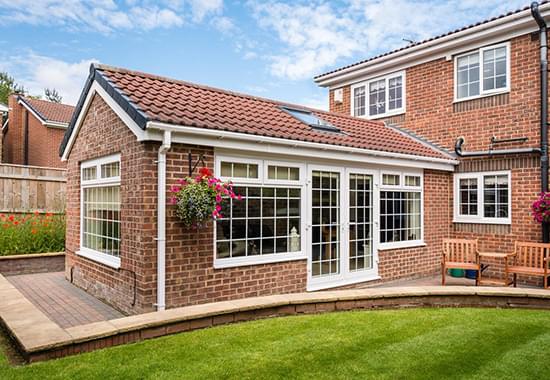 Building a dormer is carried out in a specific sequence and begins with clearing the place for the structure installation. Here, our crew of experts removes the roof constructional elements and supports beams in the gable window area. Then a wooden frame is built which is installed in a pre-prepared hole.
The side frames and rafters are fixed for adding more strength. We add crossbeams to the center block to prepare the structure for walling and glass insertion. Sheathing and sealing are going then.
Other Service to Take into Account
If you prefer adding a dormer or need other operations for the installation of various extensions, please contact our company. Our specialists build barns, a second floor with a veranda, bathrooms, in-law suits, patios, gazebos, terraces, sheds, etc.
If the customer needs fencing, roofing, flooring, painting, and other works for remodeling, renovation, or redesigning his outdoor or indoor territory, then he may call us at any time. Contact us and our manager will consult you on any issue. Our goal is to make residential and commercial premises as cross-functional and comfortable as possible.