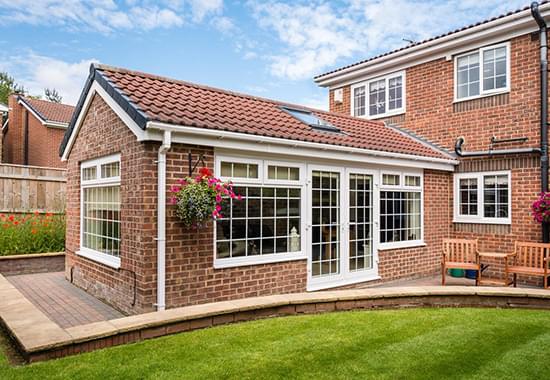 The homeowners in New England are fond of well-thought interior and exterior. Especially, when it comes to their own residences. A luxury master bedroom is an essential part of the house. Here, family members can spend their free time, relax after a long and busy day, and have a good sleep. Sometimes, remodeling of an existing bedroom is difficult because of lacking square footage and other challenges. In such a case, it is better to build an addition for arranging master bedrooms and enlarge a residential premise.
Home Addition Builder in MA is a trustworthy local contractor with an individual and comprehensive approach to each project. Our dedicated team undertakes any home renovations to transform a house into a comfortable home you will adore after improvements. We provide our designing and building services of the highest quality in Middlesex, Plymouth, Bristol, Barnstable, Suffolk, Norfolk, Essex, and other nearby Massachusetts areas. One of the most demandable options for homeowners from New England is remodeling of master bedrooms and construction of family room additions.
Our Services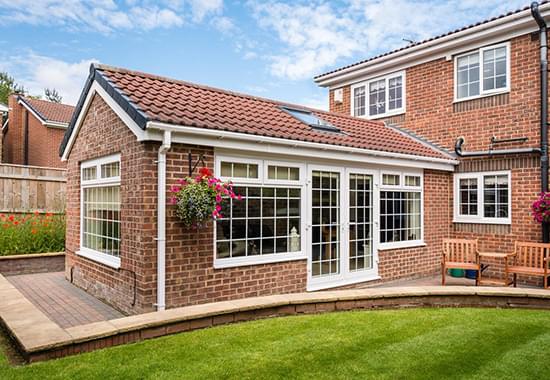 If you are interested in spacious and cozy bedrooms in your house, our specialists will be glad to assist you on any stage of improvement works. We have enough experience in building to realize any possible project at your request.
Besides structural and cosmetic renovations of master bedrooms, we build guest bedrooms and in-law suites to increase the square footage of your dwelling.
You can count on the professional performance of the full scope in the context of transformations of existing rooms and projecting and building house additions for enlarging your rest area and living space.
Contact our managers to specify details and ask for a free estimate individually for your project. The average cost of cosmetic remodeling of the master bedroom is about $3,000-$5,000. The structural renovation services are available at the $20,000 average price.
Design & Project Management
Our experts start with the accurate measurements and inspection of the premise that requires qualitative renovations. The master bedroom design includes a selection of colors, fixtures, and other decorative elements taken into consideration. It is worth mentioning that our local contractor pays attention to all the details to provide exceptional project management at the very beginning of the building works.
Building of the Master Bedroom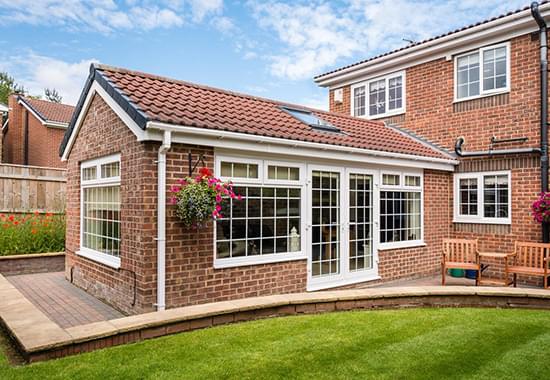 You can opt for the full range of necessary services at once. The process of the construction of the master bedroom can require not only cosmetic renovations like painting, flooring, lighting, and so on, but structural transformations. We build an extra room in your house at your request. It means that you can add a master bedroom to the first floor or even arrange a rest area in the basement. Other available variants are:
Remodeling of the attic room to arrange the luxury master bedroom on the upper floor.
Building of the dormer to enlarge the attic area and construction of family room additions here.

Adding an extra room on the first floor to the existing dwelling (master, guest bedrooms, etc.).
We do not limit our customers to available options. If you have your own vision of the ideal home for all your family members, inform our managers about the details of your project. Each order for us is unique, so we demonstrate a 100% personal touch to our clients and their requirements. We will do our best to meet all your desires when it comes to redoing your existing master bedrooms, construction of extensions, and other remodeling work.
Home Addition Builder in MA is your reliable assistance with flexible customer service and affordable pricing! Call us now and stay absolutely satisfied with high-grade home transformations!