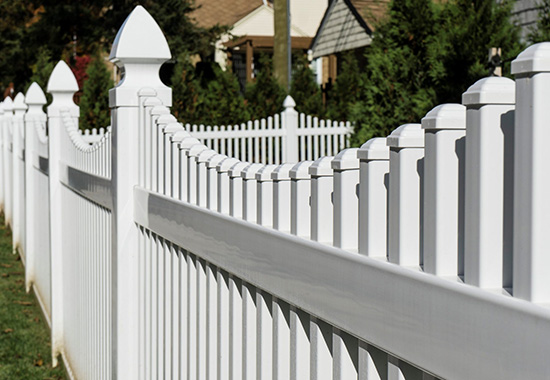 From all the types of fences, metal fencing is the most frequently asked across Massachusetts. It looks gorgeous in both urban designs and the countryside exteriors.
This type of enclosing structure is elegant, solid, and thin. Meet Home Addition Builder — a skilled home improvement contractor in MA. We are professionals in metal fencing installation.
Our Services
Metal fences have many advantages compared to wooden and vinyl ones. Their significant features and benefits are:
These fences are extremely durable and are not affected by termites or rot, standing still for years without cracking.

Metal is more cost-effective than other materials. Both installation and repair cost less than with vinyl or wood. The MA regional average cost of aluminum fence installation is $3,852, and wood can cost more than $4,000.

Security from burglars increases, especially with timely repair of soft spots.

Maintenance takes a small effort. All you need to do is cover a fence with anti-corrosion paint.

An amazing look improves a house's appearance. Metal fences can look tiny, include floral ornaments, and actually set the tone.
Our company installs different kinds of fencing that fit both practical and aesthetic purposes. We undertake a full scope of works to complement your residence with qualitative enclosing structures.
Fencing Design
We help homeowners not only with installations but with projecting too. Our fences always fit your existing house and home additions. With every order, we take the landscape into account to create a suitable design. Before installing, we inspect the soil and nearby houses. After preparing, our home addition designers near me are ready to show an ideal service and gorgeous results.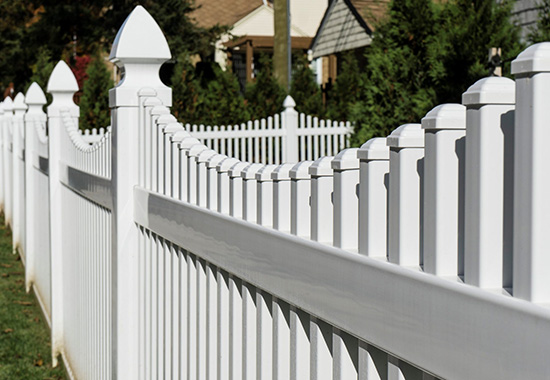 Aluminum Fence
This type of enclosing structure is the most popular among homeowners. Aluminum allows building light and beautiful fences but making them low-cost. They are highly variable, and you can choose:
color (from black & white to green and golden);

form and lines of fences;

form of tops (smooth or spear);

the construction of gates.
Styles are variable too. An aluminum fence can be commercial and security, so as residential. Such material can also fit a historical district well. It is included in a classical New England style, loved in Massachusetts. Ask our designers to perform it in your household.
Wire Mesh Fence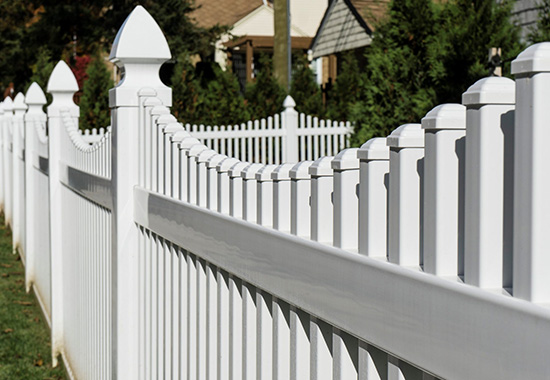 If you care more about practical issues, there are other variants such as wire mesh fencing. It is applied in places where aluminum works badly, such as pools, stores, or sports objects. For one of these purposes, you'll be right to choose wire mesh fencing. It is widely applied with ranch home additions. It protects crops from cows, sheep, and goats, and divides places for animals into zones.
We provide an all-inclusive installation with all the essential furniture (post clamps, tension wire, etc). Wire mesh is highly functional, and gates can also be made of this material. It protects well from corrosion, cracking, and other kinds of damage. Colors vary too, and fencing can be black, green, yellow, or another.
Other Services To Take Into Account
Home Addition Builder in MA specializes in adding buildings to existing homes. We deliver comfort to houses and backyards and invent helpful designer solutions. For example, we make decks and patios in gardens. If you are disappointed with your garage, we can simply improve it or build a modern garage addition. In houses, we perform bathroom and kitchen remodeling.
Are you ready to improve your house? Leave a request on our website to receive a free estimate. Then our manager will contact you for details. We are ready to go to Middlesex, Essex, Bristol, and other areas around.