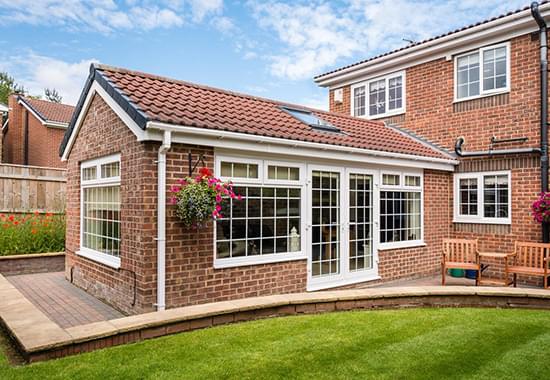 A private house has a usually higher valuation price when it obtains an outbuilding. It can be a large porch, an entrance with a veranda or terrace, a kitchen, or another room, depending on the preferences and needs of the owners. Therefore, almost all houses in the United States have home additions — this is not only beautiful and cozy but also comfortable.
Terraces, patios, gazebos, decks, and other "lightweight structures" are ideal for those who like to be outdoors, hanging out with friends, or enjoying reading books. The main difference between these outbuildings is that some are located on the ground, while others are located at higher levels (for example, on the second floor or the roof).
That is why building a patio deck on the one hand may seem like an easy task as you already have a free (in your opinion) space in the yard suitable for this. But in fact, any extension to a house requires cash investments and the involvement of specialists, only then the addition will delight you for more than one year.
Our Services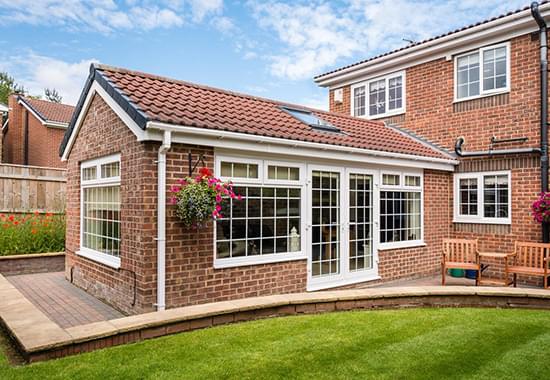 Attaching a deck and patios to the house is usually done to create a comfortable rest zone. If you want to get not just a recreation area, but a full-fledged well-thought-out extension – contact Home Addition Builder (in MA). We specialize in building extensions of all levels of difficulty and guarantee that you get the best deck gazebo.
Call our managers and you will receive answers to your questions, including the information about the cost of work. Of course, the final price of repair and construction of an extension is possible to calculate only after a visit of the patio builders, but you can use the following average data:
a square foot of patio cost $10-$15;

the final amount for the gazebo depends on the materials, its area, content and can vary between $2,000-$8,000;

you will have to pay $15-$35 for 1 square foot of the deck.
Installation of Deck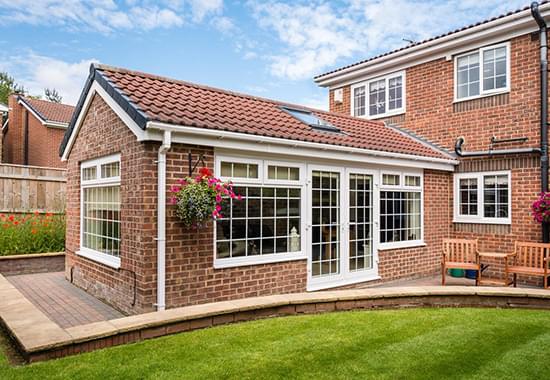 Any extension has features of construction and decks are no exception. For example, unlike a patio, the deck is always at a height, which means that when planning and building it, we pay special attention to the safety and quality of the materials used for the foundation. Our specialists always check the planned dimensions of the site, compliance with technical standards, the quality of the selected materials, etc.
Covered and roofless, single-tiered and multi-tiered, without fencing and fenced – our deck and patio contractors work with all types of outbuildings. We also can install a deck on a roof, from which you can always admire the views and not think about how safe it is to be in the annex. No one will enter your personal space and will not violate your privacy.
Installation of Patios
Home Addition Builder's patios are water, fungus, insect, and corrosion resistant, creating an attractive appearance and comfortable seating area for homeowners. You just need to call, and soon, you will enjoy your cozy gazebo and equipped courtyard.
Building a patio is a little easier because it is located directly on the ground. Nevertheless, our specialists carefully clean the site, check the quality of materials, and comply with all technologies. Deck and patio design can be completely different (it all depends on your imagination). Our workers will make any fantasy come true without sacrificing quality.
Other Services to Take into Account
Our company provides a wide range of services in Westwood, Newton, Boston, and Norfolk. We can help you to attach garages, bathrooms, bedrooms, kitchens, and other compartments and perform many other works, including raising the roof to add a second floor. To make your extension to the house beautiful, high-quality, and stand for many years — contact Home Addition Builder and our experts will help you bring your ideas to life!