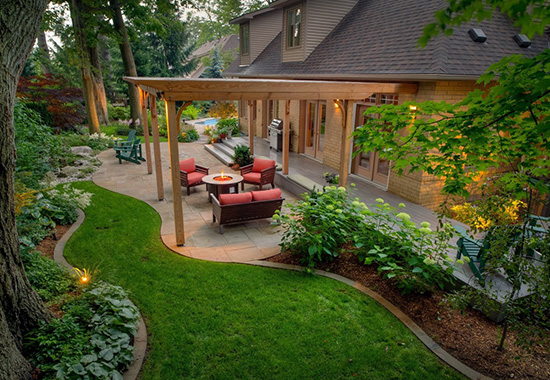 Existing detached additions to houses might look dark and small. Extra windows can solve your problem. They are increasing the amount of light and making rooms bigger visually. And how about having a better view of your cozy backyard? A team of Home Addition Builders in MA offers its qualified window cutting and unit installation services. We work in Boston, Cambridge, Brookline, Newton, and are ready to go to any area for an interesting order.
Our Services
New windows improve your house in many ways. Firstly, you get more light and air, so the room becomes cozier. Secondly, many windows increase property's value, and it will show strongly when selling time comes. Then, your energy efficiency rises. Many homeowners think that more windows lead to bigger energy loss, but this is completely wrong. It is especially important for second-floor additions that can be strongly improved in such a way.
Preparation Works
It takes a lot of long preparations to cut a new window and install its unit, and we perform all stages of work.
Fitting local building requirements. We always consider this point before work starts.

Wall inspection. We ensure that we are not touching any electric wiring or plumbing.

Measurements and fitting. Engineers find the best location and size for the window you wish.

Material choosing. When you are cutting a window by yourself, you can make a mistake in materials especially.
With a skilled contractor, you shouldn't worry about this at all. Our contractors are only trustworthy and licensed manufacturers. For every order, these stages are necessary for us. Such a thorough preparation lets our team provide only the best-qualified services.

Installation
Home Addition Builder in MA treats every client's house like their own. That is why so many customers trust us with their residences. The process of window adding involves:
Cutting the opening with a hole-borer.
Making it plain with a drill and a screwdriver.
Framing the window.
Finishing the opening.
Installing the window and insulating it.
Finishing and checking the security.
We strive to include all complicated stages in our services. All-inclusiveness will save you a lot of time and nerves, in general.
Design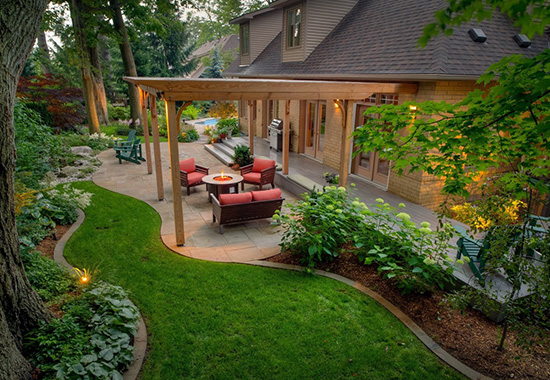 Just a rectangular opening may be boring. In many cases, clients have their unusual ideas on building extra openings. Many want them to be decorative and then original. Our designers' task is to choose the right style and make your dreams true in the context of various extensions (detached cottages, garages, gazebos, decks, sunrooms, porches, etc.).
Describe your wish, and we'll try to compose a window of any unusual style or form you come up with. If there is a terrace, we'll suggest a classical shape or a stained glass for a detached cottage. Homeowners like to add roof windows in their backyard buildings as well. This is a frequent request when homeowners customize their 2nd story additions to a house. There is a wide field and a small number of restrictions, and we highly recommend improving an addition in that way.
Other Services To Take Into Account
Besides windows, we provide different kinds of home additions. One of the main works we implement is composing garages, designing home additions, and basement additions. It increases the home value strongly and becomes a convenient free space for storing equipment.
Do you want your house to become more spacious? Call or leave a request on the website to find out the average cost to add onto a house. After discussing the main details, we'll start designing a project at your request. We work in Massachusetts and are ready to go to any area there to bring you the unique customization of your extensions.