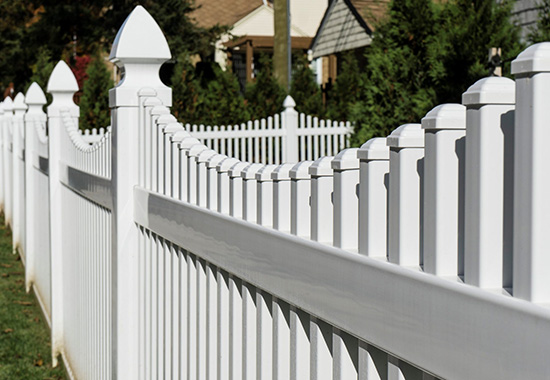 Cable railings are fences with steel ropes to achieve a more airy look in frame house additions. The modern, aesthetic appearance makes such railing very popular, but they should be installed only by specialists.
Our company, Home Addition Builder (in MA), specializes in home remodeling and has the necessary knowledge, experience, specialists, tools, and materials to install any kind of fences, including cable. Contact our managers and get answers to any of your questions.
Our Services
Palisades from our home addition contractors have a modern, linear look, designed to last long. Home Addition Builder provides a full range of cable fence railing installation services, including preparatory work, selection of materials, creation of a layout (project), installation of handrails at the worksite, and consultation.
Our specialists will select the optimal height and length of the fencing, regardless of the location, the area of the enclosed object, and the manufacturer of cables and railings. In addition, we always have optimal prices without compromising quality – the average cost is $0,5-$1,9 per linear foot.
Planning & Designing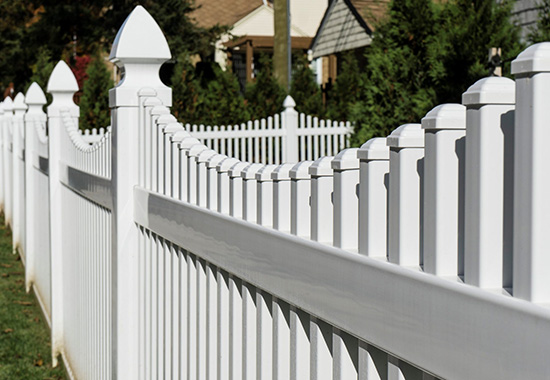 Thin cables seem that they are not at all. It is compatible with most styles and provides an adequate level of security during building a patio deck or other extensions. Moreover, such railings turn the deck-based, roof, or balcony space into custom-made and well-protected areas on the higher levels of the house.
The construction of cable-made rope enclosures by our company includes the involvement of designers who work closely with clients. Our railings keep the space light, free and do not obstruct your view. They do not create boundaries and divide the space into pieces.
Vertical railings, which can also be installed, for example, in solarium addition, are more conspicuous, but also not very noticeable. These enclosing structures will fit in with modern, rustic, minimalist styles, and more.
Recommended Cable Fencing Ideas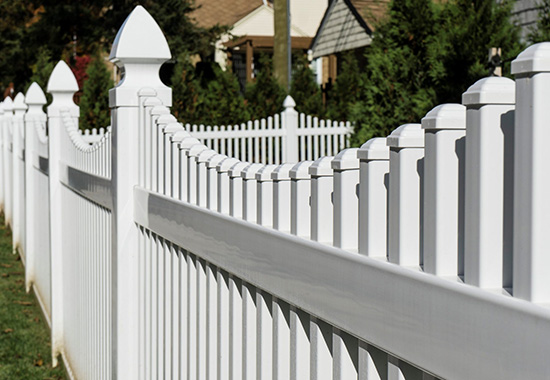 A palisade with a minimum of elements is suitable for glass house addition. For fencing a terrace, especially if there are small children or pets, we recommend choosing a railing with a small distance between cables.
If you doubt the correctness of your choice, consult with our managers. We will send specialists to your home and help in choosing the material and other characteristics of the palisade.
Cable Fence Maintenance
The fence installed by our specialists is unpretentious during further operation — it is made of stainless steel so the railing requires almost no maintenance and is quite strong and durable. Add up all the costs for repair of wood, concrete, or metal fencing, and the price of cable railing will seem much lower.
Installation of Cable Fence Railing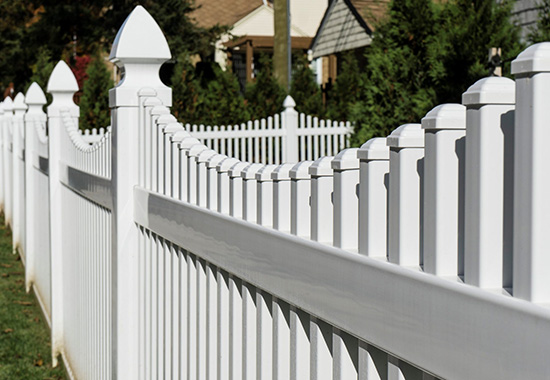 Installation is the most important moment. Only a properly adjusted fence will stand for more than one year and be able not only to perform security functions but also to please you with its appearance, design, and unpretentious maintenance.
We use only the best and time-tested hardware for installation:
Push-lock lag;

Pull-Lock threaded bolt;

Push-lock and pull-lock stop-end;

Push-lock threaded eye;

Push-lock stud;

Push-lock turnbuckle.
Our workers help to plan the location of the fence, anchor the racks at the correct distance, and run the cables through the intermediate racks. We take into account the wishes of customers and can reduce or increase the distance between the cables.
Home Addition Builder provides a wide range of remodeling, transformations, home renovation services, and building a patio deck in Middlesex, Plymouth, Bristol, Barnstable, Suffolk, Norfolk, Essex. Call us and in a few days, you will be able to enjoy a fresh renovation, an extension, and free space in the house.