Luxury Vinyl Plank Flooring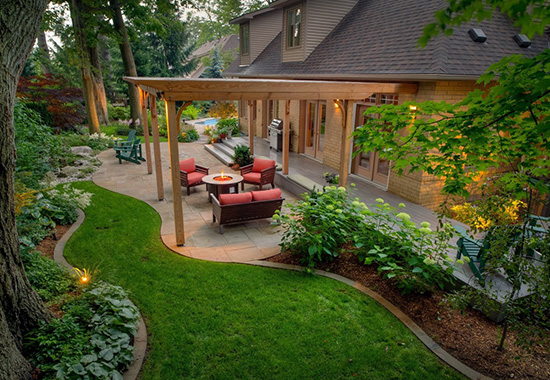 One of the sharpest questions of most homeowners from New England is what flooring type to use in their houses for both aesthetical and comfort concerns.
We can recommend vinyl floors for any room including high-traffic areas in your house. It is better to select a luxury vinyl plank installation to stay absolutely pleased with the final result at affordable costs.
First of all, LVP material is highly durable and friendly to scratches, stains, mopping, and water effects. You may install this type of floor in the nurseries, dining rooms, kitchens, and even basements and bathrooms.
In comparison with traditional vinyl sheet flooring that is also very popular in New England, LVP is not afraid of moisture and can be placed in moisture-prone areas as well. And one more advantage but not the last of the luxury vinyl plank floors is their totally attractive wood-like look.
Our Services
If you are interested in the installation of LVP in your house or its outbuildings (gazebos, attics, balconies, sunrooms), our local company will be glad to assist you with this task. Entrust your home renovations to real experts in building and interior & exterior remodeling fields. Home Addition Builder is a trustworthy local contractor with attractive prices, the highest quality of home improvement works, and the fastest performance rates. Our dedicated team is ready to set about vinyl flooring works immediately, if you live in Middlesex, Plymouth, Bristol, Barnstable, Suffolk, Norfolk, Essex, and nearby locations.
Luxury Vinyl Plank Floor Installation
The luxury vinyl flooring services of our home remodeling company are always about the most excellent time management and top quality of undertaken installation works.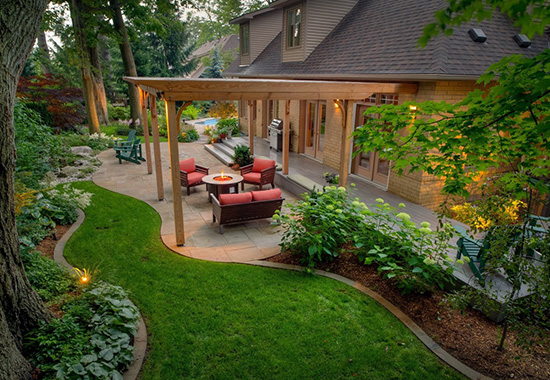 We install LVP floors fast and professionally. First, our designers offer a project plan together with final estimates according to your square footage. Then, our competent installers handle a full scope of work to bring the best eye-catching results.
Feel totally comfortable in your house with modern and well-installed vinyl luxury planks. Your floor will be highly resistant to mopping, scratching, and any kind of strain. You will be satisfied with the properties of this flooring material because it is:
Easily maintained

Heavy-duty

Attractive and bright

Resistant to moisture damages

Safe and eco-friendly.
The average cost for LVP installation in Massachusetts is about $2.5-$5.5 for one square foot. It is much cheaper than wood flooring for your residence and redesign purposes. Contact our managers to ask for a free estimate. Specify your requirements and terms. We will accept your order as soon as possible and will answer all your questions about the pricing, maintenance, and peculiarities of the installation process!
Replacement of Existing Floor with LVP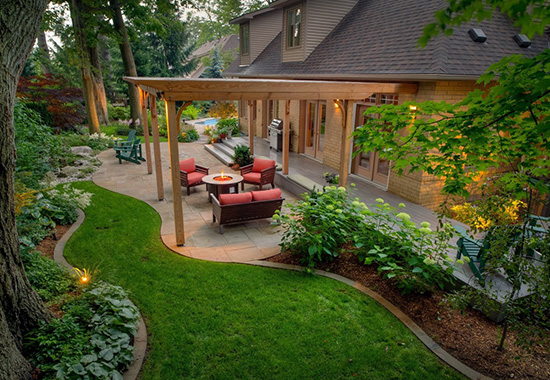 If you are dreaming about a long-lasting and eye-catching floor that will complement your interior, take a closer look at vinyl plank flooring. LVP is an eco-friendly material that is made of natural and organic components. Some vinyl planks are manufactured only from renewable resources that are about sustainability and high responsibility to our environment.
Our specialists will help you replace outdated, worn, or damaged floors with modern vinyl flooring material. We will install planks carefully and without the use of glues and nails. The seamless process of installation guarantees your exceptional satisfaction with your new floor in the living room, porch, terrace, kitchen, or other rooms at your demand.
Call us now and count on our top-level expertise in building and remodeling issues. Home Addition Builder in MA is your faithful assistant when it comes to stress-free and affordable renovations!