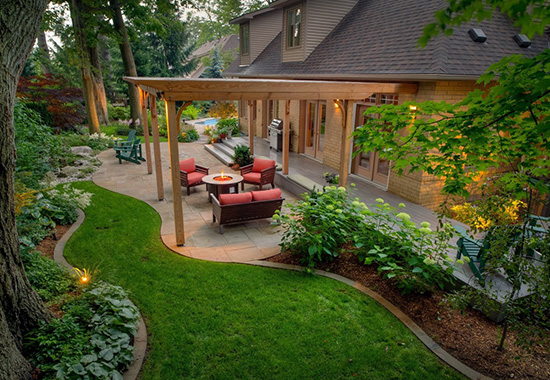 If you are looking for a durable, anti-slip, and crack-resistant material for residential and commercial flooring, then slate is the best solution. You may cover the floor in the kitchen, bathroom, porch, hallway, etc. This natural stone flooring can be used for rooms with high humidity and high traffic. Also, slate has a non-porous structure, resistant to scratches.
Only experienced specialists can perform the installation of the high-quality slate-made floor. Slate is an expensive material and its installation (repair or replacement) is rather difficult. And the sealing is also needed here to prevent stains.
The Home Addition Builder in MA offers a wide range of slate styles and colors. A crew of experienced experts operates in Norfolk, Essex, Middlesex, Plymouth, Bristol, Barnstable, Suffolk, and other Massachusetts locations.
Our Service
If you are thinking about bathroom flooring or looking for a suitable material for covering the floor on the veranda, sauna, plot near the fireplace, garden paths, or pool territory, then contact our company. Our team of specialists provides a detailed work plan and cost estimate.
The price of such flooring installation ranges from $5-10 per square foot. Certain types of slate are more expensive, their price may start from $28 per square foot. We operate efficiently and quickly to give you a finished floor as soon as possible.
Slate Floor Designing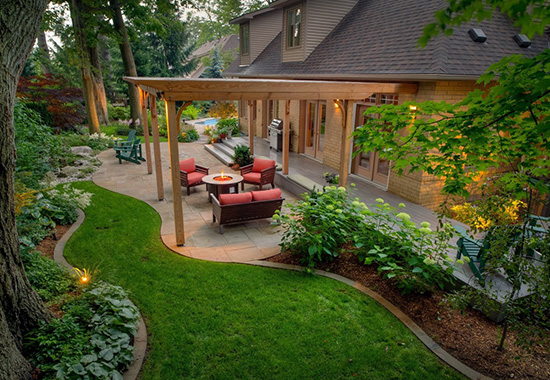 Our flooring services include not only slate installation but also renovation, replacement, remodeling, or redesign. We offer authentic projects for creating decorative effects with such tiles (framing a mirror in a bathroom, facing a column, a door slope, highlighting a working area in a kitchen, etc.). The main features of such a material are:
natural origin;

environmental friendliness;

high level of strength and durability;

sound insulation properties;

resistance to temperature extremes and damages.
This floor covering is fire-resistant and waterproof, it is difficult to damage and easy to clean (just use a damp cloth or broom). Also, this stone flooring will not collapse and crack when exposed to direct sunlight. A wide range of designs gives the outside and inside area a more aesthetic and noble look.
Slate Floor Installation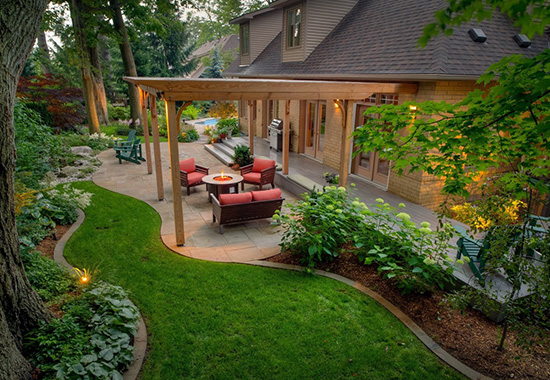 For garden paths and facade cladding, you may choose slate tiles in pieces. This is a great option to save money and it looks very unusual. But such chipped slabs are more difficult to lay because experts assemble the mosaic piece by piece.
Our flooring contractor prepares a flat, solid, and clean subfloor for installation. For the wall decor, our team of specialists uses thinner samples, and for the floor, we take thicker ones (no thicker than 15 mm). The installation process begins with cleaning the surface where the flooring would be installed.
After removing the debris, a primer is applied to level the area. Then our experts find the center point to make the markings and determine the place to start the installation of the slate slabs. Starting from the center, our contractors install all the slabs by fixing them to the floor with building glue. After complete drying, we remove the remnants of the glue at the joints.
Other Our Services to Take Into Account
Our company offers wood, vinyl, PVC, metal, and linoleum flooring as well. Also, our contractors will build any type of extension: bathroom, in-law suite, patio, shed, a second floor with a veranda, and so on. If you need any home renovation services, please contact our manager.
We consult you on any construction issues and prepare a work plan taking into account all your requirements. Call us, and we offer our unique projects to cover the floor both indoors and outdoors.