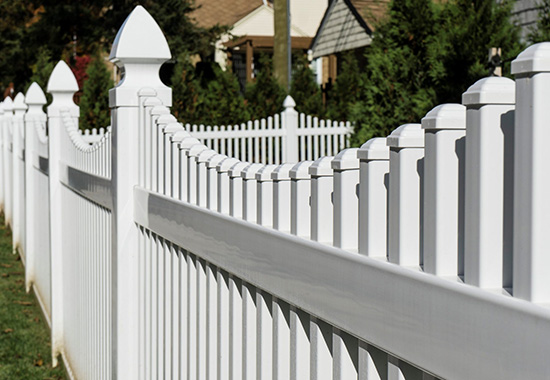 If you want to close your residential or commercial territory and make it more esthetic and beautiful, then a stone railing is a great solution. Such fences are still very popular, although they were established for an old time. They have no analogs, are not affected by bad weather, do not rot or rust. You do not need to paint such a fence like plastic or wood.
Only reliable house addition contractors can perform such installation using high-quality materials and extensive experience. Our Home Addition Builder in MA is ready for such work because we have a qualified team of specialists and the essential tools for high-grade performance.
We also guarantee that you will get a steady, durable, and strong design at the specified time. Our group of experts works in Barnstable, Suffolk, Norfolk, Middlesex, Essex, Plymouth, Bristol, and other Massachusetts locations.
Our Service
If you need any custom home addition or you plan to install a specific variant of freestanding and retaining fences, contact our reliable contractor. Our goal is to provide you with unique masonry art that will combine beauty and functionality.
A group of experienced experts installs natural or lime-stone, boulders, concrete blocks, and stone veneer in the shortest possible time. The price depends on the structure type and thickness, it goes from $10-$45 per square foot. More unusual styles may cost from $25-$80 per square foot.
Stone Fence Projecting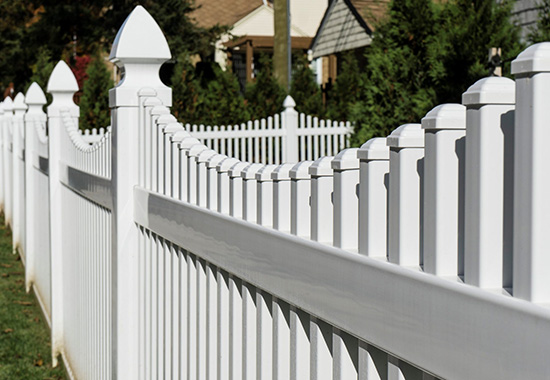 We attentively do measurements to determine the plan for future works. You get a detailed estimate and make your recommendations if necessary. All operations from our home addition construction crew begin from careful projecting, taking into account the size of the territory, features of the landscape, presence of additional buildings, and so on.
Stone Fence Installation
If you need to build an addition to your home or you want a stylish enclosing structure from stone, then call our specialist group. We prepare the foundation that is 10-20 cm thicker than a fence and goes 20 cm above the level of the soil. After curing concrete, our team sets the pillars using wooden formwork. A stone is stacked between the poles (it is best to lay a flat side up).
We fill the gaps and voids with a thick cement mixture. Then we turn to the extender (convex, deep, shallow). To get a straight top line of the fence, our team lays out the last row of each stone span with the same height. Now we are decorating the fence and providing fast removal of atmospheric moisture by installing special caps on the posts.
Area Marking & Design Selection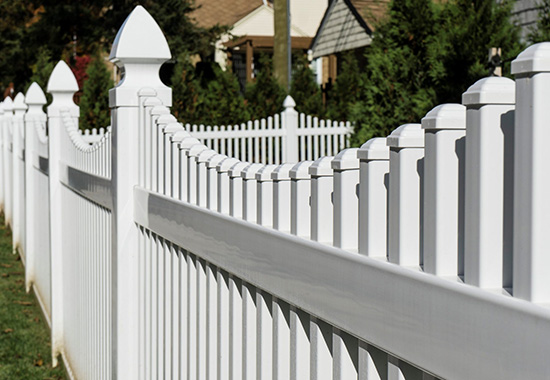 The site is cleaned of greens and garbage to be ready for markup. Then we remove a small piece of soil (upper layer to 5 cm). Our team put in wooden peasants every 2 meters in places of installation supports. It is best to start this operation from the gate. Then we pull the cord closely between the pegs.
Experts of our home addition builder may establish a fence made from:
Saratoga granite.

Round or flat New England fieldstone.

CT Whiteline granite.

Antique granite.

Pennsylvania flat fieldstone.

Dolph pond granite and others.
Pick sides with the most preferable material for your stone fence, and you will stay pleased with the final result of our installation process.
Other Our Services to Take Into Account
Our company offers flooring, fencing, and roofing services, but we also can build any extension for residential and commercial premises. If you need a bathroom, patio, in-law suite, gazebo, or garage then contact us. Any home additions could be remodeled with our qualified contractor.
The list of our features also has an installation of sunrooms, home offices, fireplaces, shed dormers, barns, etc. Contact us to get detailed consultation by a qualified manager who will answer all your questions.