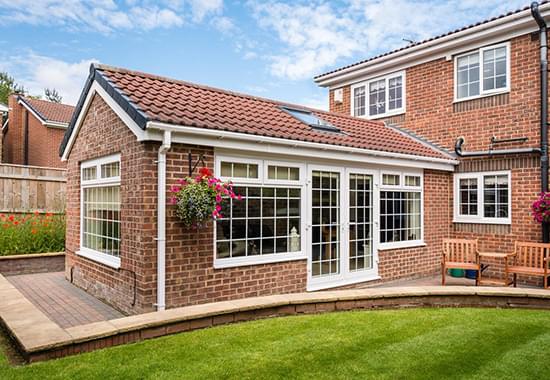 In-law suites are small detached houses on the household's territory. When the time comes, a younger part of the family suggests their parents move there. It is a comfortable way to live closer but still have free space and independence.
If you are thinking of constructing an in-law suite, contact a Home Addition Builder in MA. We also make a specialty out of assembling and designing various kinds of additional buildings from garages to patios.
Our Services
Building a mother-in-law house has many benefits for a homeowner. Firstly, it adds value to a house. Secondly, it often acts as a guest house or an Airbnb or Homestay apartment and helps to earn a bit. It saves a big deal of money in the long run. A place in the nursing home's average price is $105,000. At the same time, the cost to build a mother-in-law suite varies from $40,000 to $125,000.
Designing In-Law Suites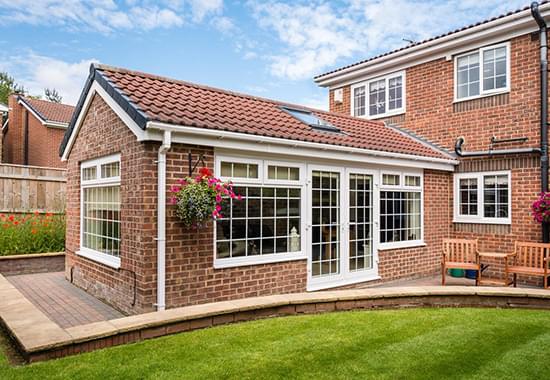 To build an ideal in-law-suite, a designer should work a lot. We have qualified people in our team for different projects. Talented designers compose worthy and luxurious interiors and exteriors. To order a design project, fill a booking form or write an email. Show us some references, so a manager will get your idea.
Another important aspect is making a floor plan. Before building, we are showing clearly where the kitchen, bathroom, and other rooms will be located. In the process, we think of elderly people's needs. If you know some special requirements, please share information with us. If not, we will suggest basic ideas for you to agree to or not. There are some ways to make an accommodation friendly for elderly people:
Easier accessibility for ones with physical restrictions, entries for wheelchairs, etc.

Grab bars on walls for easier moving;

Smooth floors and wider hallways.
We are making both beautiful and comfortable houses for people with different needs. Our dedicated team always makes all rooms easily accessible. Be sure that your guest will be pleased with comfortable conditions and well-thought stylish design.
Constructing In-Law Suites
Our specialization is assembling additional buildings on the households' territory. While making them, we follow a list of requirements:
Fitting the neighborhood's laws. It doesn't matter how original your custom construction is if local zoning rules don't allow it. We examine their demands to set the right height, width, and size.

Choosing the best materials available. Even the best project won't work with broken siding or non-durable roofing. We work with reliable manufacturers only. All of them can guarantee their product's quality.

Examining the territory. Before building, we watch closely the territory where we expect to work. It is essential to find communication lines, the soil's condition, and the best place. We also take the landscape into account to make a suite fit the location.
Such a long and detailed preparation lets us build gorgeous houses. We are a licensed contractor, and all our builders have a high qualification in their field.
Other Services To Take Into Account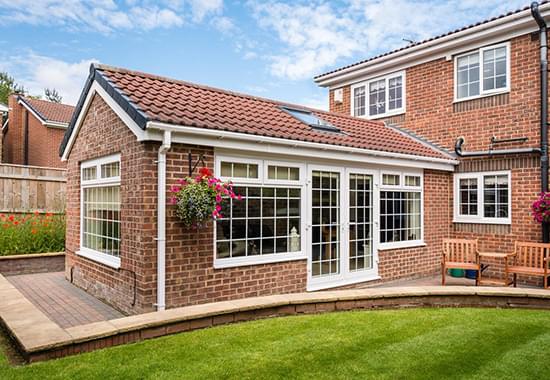 We build not only mother-in-law suites but other constructions as well. One of the most popular is a garage renovation or redesign with increasing the square footage of the addition. It can be one or two-car, and also may be located in the basement. It is possible to add a second story to an existing building.
Also, we make kitchen and bathroom renovations. You can count on our professional assistance when it comes to designing and building such extensions as gazebos, sunrooms, patios, etc. So, if you want to improve your house and add value to it, contact Home Builder in MA. We are working in areas of Middlesex, Plymouth, Bristol, Barnstable, Suffolk, Norfolk, and Essex. Call or fill out a booking form to get a free estimate right now.