Attached Garage Construction
Sometimes you can find premises that are not originally built into a residential architecture but adjoin it. Judging by the material and the general shape of the structure, they were added after the completion of the dwelling. And the garage construction may be among them
This is not just one of the possible, but perhaps the best way to place a parking space, that is why if you decide to add a garage to a ranch style house, it is best to opt for an attached one (with no living space above it) or detached construction (building with walls, which is not structurally attached to the home).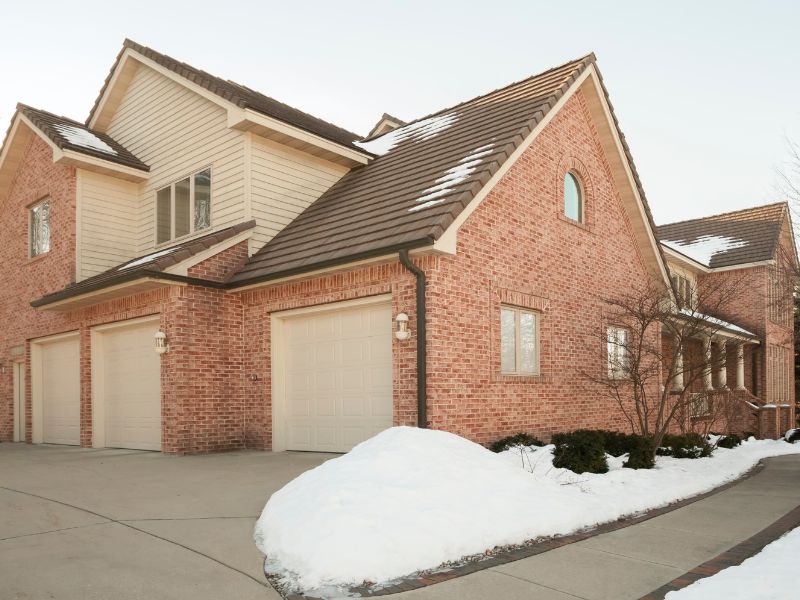 The average cost of MA work for the attached garage construction is $22,000 – $40,000 (depending on size, number of cars, and other factors). Adding a garage to a manufactured home is rather a complicated task and requires certain skills, experience, materials, and equipment. It is better to contact professionals who have been working in the construction sector for more than one year. Our company Home Addition Builder in MA provides a full range of services for the installation of all types of extensions.
Garage Construction in Boston
Garage Addition
Garage Expansion
Garage Renovation
Garage Remodeling
Garage Loft Installation
Garage Door Installation
Garage Opener Installation
For All Sizes & Types of Garages
Residential and Commercial Service
Our Services – Garage Construction
Living in a private house and not having a vehicle is very difficult, almost impossible. The only question is when exactly the car appears in your yard – before the completion of the building of the main residence or only a few years after. Even if you have already calculated and planned your home, it is worth considering how you can attach the parking to the load-bearing wall of the finished facility.
Before planning an extension, you should specify its parameters. Our company can help you with this – we provide services for adding a garage construction to an existing house in compliance with all technologies.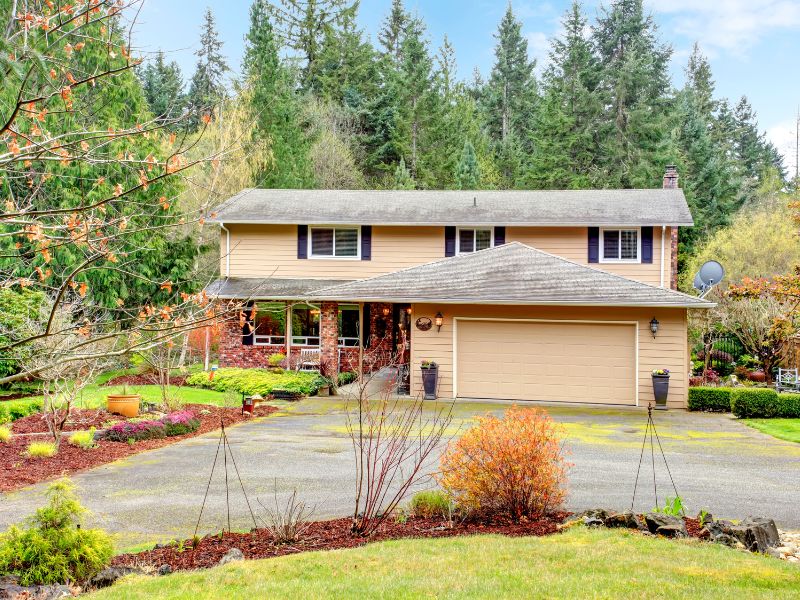 Planning & Designing
There are several requirements that our garage addition contractors take into account when adding a parking box to a house:
Determine the side from which the entrance gate and the canopy itself should be installed (to the right or left of the main building).
Take into account whether the main premises have been already built for the possibility of planning a single foundation. We also install residential and non-residential extensions after project coordination.
Equip a gate and a wicket in the extension, as well as a door connecting it to the living room.
Organize reliable surface proofing which protects the living quarters from aggressive conditions of shed operation.
Cover the roof of the dwelling and annex with one roofing material.
Moreover, the addition is fire-resistant, therefore it erects from non-combustible materials. Our experts take into account all your wishes, develop a suitable project and implement your plans, taking into account all technical standards and recommendations for garage construction.
Attached Garage Building Construction
Before the attachment process, our specialists start with whether the building has already been erected or it is in the construction plan. But regardless of the answer, all our outbuildings consist of:
foundation;
frame;
roof;
finished walls;
gates;
doors;
drainage system;
insulation;
interior decoration.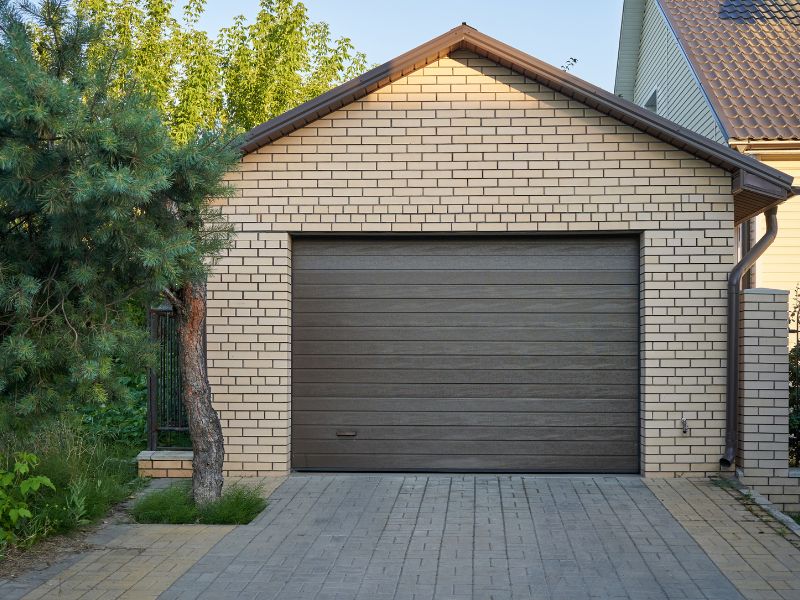 The main difficulty of addition on the raised ranch is to correctly attach the enlargement and the main erection foundations. When making an extension, our specialists take into account all the nuances of an already erected structure and will always advise on materials, work technologies, and other related issues.
Other Services to Take into Account
Home Addition Builder in MA designs and realizes projects of residential and nonresidential extensions (kitchens, verandas, bathrooms, and more) in Brooklyn, Boston, Sherborn, Westwood, and other cities in Massachusetts. If you need to find out the cost of garage construction or other works – contact our managers and they will answer all your questions.
Service Area