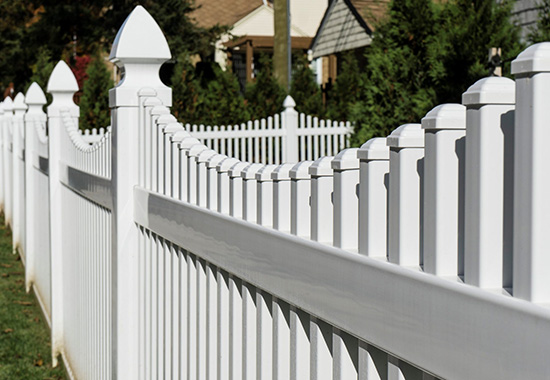 A strong mesh fence is the best option for protecting a residential building or industrial site. Home Addition Builder in MA installs these enclosing elements of the required length and configuration. The welded mesh, equipped with an anti-corrosion protective coating, retains its impeccable appearance over many years. We are engaged in various types of metal fence mesh.
Reliable protection gives homeowners peace of mind. Our company is ready to provide it by installing excellent and high-quality fences at reliable prices. The average cost in MA varies from $800 to $4,000 for the whole fence depending on its size and quality.
Our home addition contractors from Home Addition Builder operate in Norfolk, Essex, Middlesex, Plymouth, Bristol, Barnstable, Suffolk, and other Massachusetts locations. Our team has a responsible and experienced staff, so we are ready to give a guarantee for all types of work.
Our Service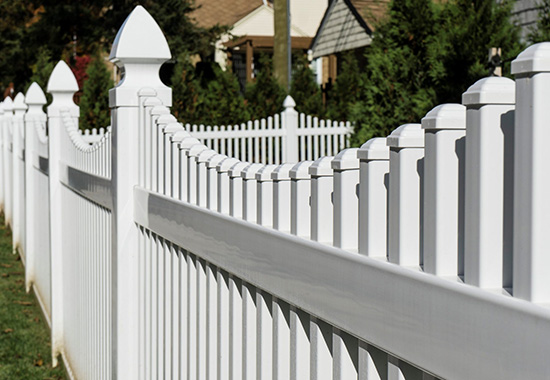 If you want to effectively protect your home, a garden, or other home additions, a wire-mesh enclosing structure is the best option. It is a high-security fence. It is made of durable materials that are not easy to cut, climb, or carry by car. Our clients install them for zoning a site or creating an artificial canopy. At the request of the customer, they can be equipped with:
alarm systems,

gates,

electrified.
Wire Mesh Fence Design
The fast-mounted fence mesh is a convenient option for fencing a suburban area. It is perhaps one of the simplest and most affordable materials. The mesh is used when installing the following types of fences.
The Fence around the House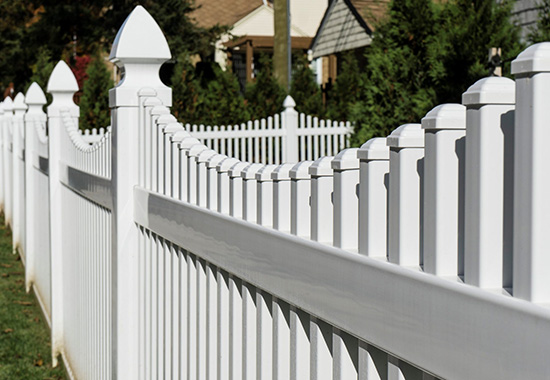 A fence made of such a mesh is durable, and its installation is simple. Our specialists attach load-bearing wires to posts placed at regular intervals, and tie the netting to them, fixing at each end.
Chain-Link Fence
The mesh is welded into rectangular sections from a metal corner or shaped pipe. These panels create a solid fence with an attractive look and price. Metal poles are installed along the perimeter of the house additions.
Barbed Wire Mesh Fencing
If you need increased security, we offer a fence made of any metal with ratchet wire. Barbed wire fencing can be made in several rows. It is a reliable way to protect your property.
Gates
Installing wickets or fence gates is an easy task for us. We also manufacture entrance groups of any direction. You can order a sliding gate or a wicket.
Fence Mesh Installation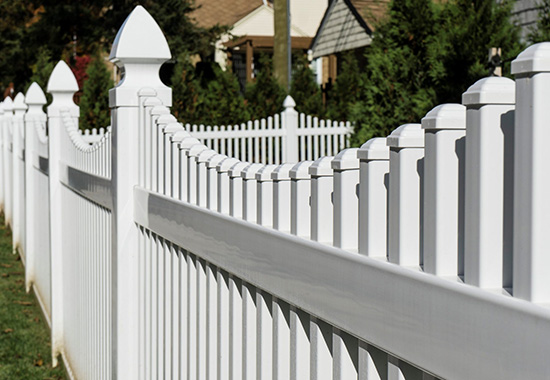 Our home remodeling contractors offer you a wide range of mesh types. Depending on your needs, our builders can install non-galvanized or galvanized ones. The first type needs to be painted periodically to prevent rust. A galvanized mesh does not require painting and lasts much longer. Both variants are ordered for household areas.
Installation of Around-the-House Fencing
Usually, we specialize in a plasticized mesh for clients who would like an attractive fence around the house. If your fence is too much time under the sun, the optimal choice is polymer or plastic. It is made of a polymer that increases its resistance to ultraviolet radiation. We have a wide range of different colors.
Moreover, the cells themselves may vary in size and shape: rhombuses and squares. We often install the first form. Usually, its size is about 100 mm. But we can change it depending on the wishes of our customers.
Other Our Services to Take Into Account
In our company, you can order any type of home remodeling in Massachusetts. Our contractors create a patio deck and garage addition for your house. You can find out more information about the prices and timing of building other types of additions to your house from our managers. Contact us in any convenient way: call the indicated numbers or leave a request on the website.