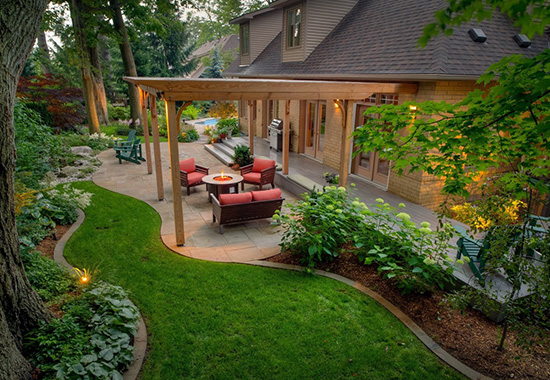 Most homeowners still think that their residential improvements take place only when it comes to painting, refinishing, siding, or other procedures. Many people have an opinion that their square footage is limited if they buy a ready-constructed house.
Home Addition Builder in MA is ready to dispel any illusions and misconceptions about home improvements. Our local contractor performs throughout Massachusetts and makes a specialty out of the addition construction in Boston, Newton, Canton, and other MA-based locations.
Extensions like sunrooms, patios, gazebos, and other additional fully customized buildings can increase the square footage of your residence significantly.
Moreover, the above-garage additions and redesign of bathrooms or kitchens can transform your house in an unreal way. If you are lacking in comfort and need extra space, contact our specialists and stay pleased with home improvements we are ready to provide locally at an affordable price!
Our Services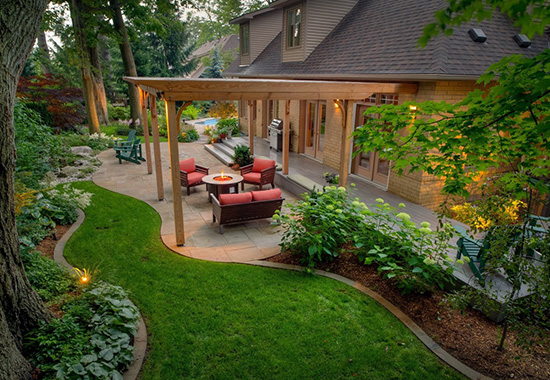 Our dedicated team provides a wide range of building services to realize residential and commercial transformations of premises.
If your sacred dream is adding a sunroom to the house or designing one more story to your garage, you have found a reliable and certified contractor in Massachusetts.
Remember that interior and exterior improvements are not only about painting, plumbing, siding, and other options for existing living and housekeeping areas. You always can count on our professional assistance when it comes to designing and building extensions.
We know how to use your territory rationally and increase your square footage with the help of suitable addition.
Project Planning
Home improvement always starts with the project planning that is undertaken by our skillful experts. Any renovations require a professional approach and comprehensive preparatory works. For example, adding a third story to a house as other building processes like the construction of patios, sheds, garages, and other extensions should begin with accurate measurements and inspection of the existing house.
Our builders gather all the necessary data before project planning. Sometimes customers ask for one addition, but the specialists of Home Addition Builder offer a more comfortable and budget-friendly variant. Instead of the backyard extension when the residential territory is rather small you can always opt for adding a two-story addition, dormer, or deck improvements.
Home Improvement Scope of Works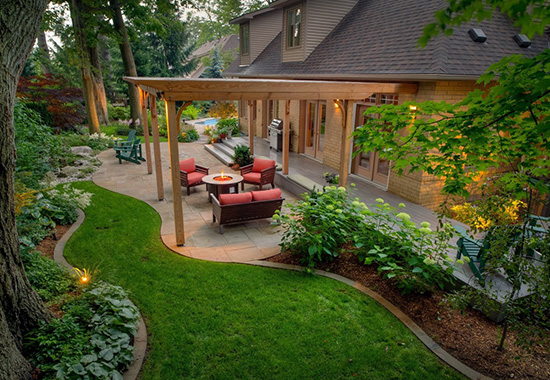 It is worth noting that our local contractor provides an almost unlimited range of improvement services. We meet our customers' expectations and satisfy them with reasonable costs. Both reconfiguration of living space with the help of additions and seasonal solutions are available. It means that you can count on the bathroom, kitchen, and hall remodeling in the context of new modern extensions.
At the same time, our team of builders is ready to offer teaming-up options that will bring your exterior and interior a real wow-effect. We guarantee design prowess if you order designing and construction of any of the following residential and housekeeping additions:
Gazebos, sunrooms, patios;

Attached, detach, carport, underground garages;

Bathroom, living room, closet, attic extensions;

Two-story, basement, entryway improvement.
Contact our managers to specify details of your project. We will please even the most standing consumers with the highest quality of operation, fast performance of scheduled works, and affordable prices (average cost of home addition starts from $200 per square meter; the average price for a carport building is about $50 per square foot). Call us and get your free estimate right now.