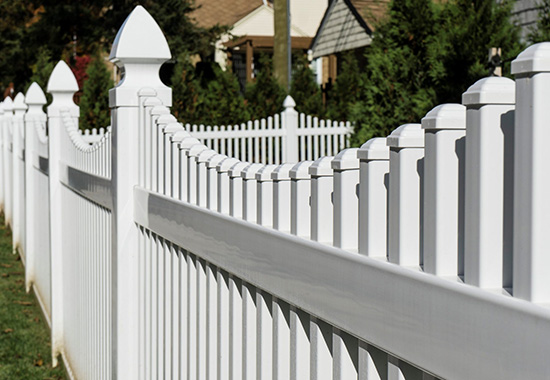 If you want to keep your family or guests safe then you need glass fences. Such installations are used for residential houses, apartment buildings, hotel facilities, recreation areas, etc. This type of railing preserves the ideal view of the surrounding area and gives the outside territory a more modern look. The installation process is very simple and such material is strong and durable.
Our Home Addition Builder in MA installs any kind of fence for residential and commercial areas. We offer high-quality materials and an experienced team of specialists. The group of installers takes measurements and prepares a detailed operation plan. Our professional crew works in Norfolk, Essex, Middlesex, Plymouth, Bristol, Barnstable, Suffolk, and other Massachusetts locations.
Our Service
If you are looking for a reliable home addition construction company then our crew of experts is an excellent choice. We attentively research the object and offer you the most optimal project, taking into account all your personal preferences. Now you may keep your family safe because we mount strong tempered glass panels that are climb-resistant and long-lived. The average cost of such an installation (labor and materials) is from $58.52- $83.18 per linear foot.
Glass Fence Projecting
We offer frameless glass railings that can withstand strong wind, snow, frost, and other harsh weather conditions. If you want to enjoy the stunning beauty of the surrounding area, then these barriers are the best solution. Our team will work out the individual design and construct gates with self-closing hinges or lockable latches within the specified time frame.
Make an incredible modern addition to your old house or choose such a fence material for contemporary cottage styles.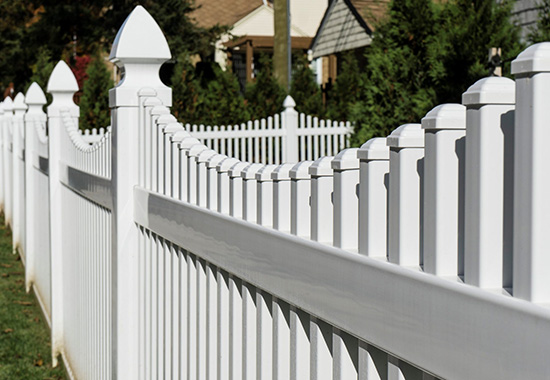 Fencing Material and Rack Selection
This railing consists of main glass panels supported by stainless steel or aluminum racks. For the panels, glass with polished edges is used, which is 8 times stronger than the usual one. We provide laminated, tinted, clear, or frosted glass. The clamping mechanisms on the racks for such home additions are completely enclosed so that the aesthetic outdoor appearance is not violated.
Our crew of experts installs 3 variants of racks:
with a drilled hole;

edge kinds;

surface fences.
Glass Fence Installation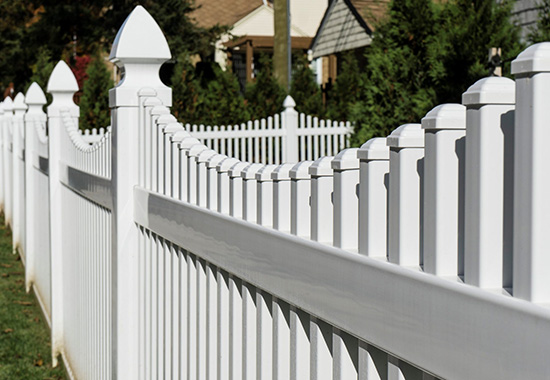 We install glass barriers for high-traffic territories. Our home expansion company offers straight, inclined, flat, curved railings for stairs, terraces, pools, or balconies. The main mounts are installed at the bottom and the overall design looks light, versatile, and almost invisible.
Any project is designed taking into account the client's needs and budget. Our crew of specialists makes individual measurements and provides a detailed estimate. We are a reliable fence contractor offering unique designs that are ADA approved and can endure heavy use. Thanks to the high professionalism and extensive experience of our experts, such designs are reliable and durable.
Other Our Services to Take Into Account
Our professionals will help you not only to mount any kind of fence but also to build an extra room in your house or commercial premises. We install various types of extensions: a patio, gazebos, in-law suites, sheds, barns, dormers, second floor with veranda, etc. Our list of opportunities also includes painting, flooring, and roofing services.
If you are dreaming of a stone fireplace or sunroom addition then contact our contractor. Call us to get a consultation on any construction issues from a qualified manager. It is very easy to get your dream home and our company will implement all your ideas. Do not hesitate to contact our managers and discuss your order right now!