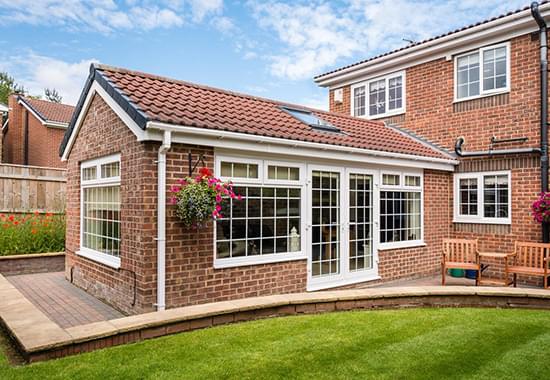 Almost all country houses have a garden area and a backyard territory. It goes without saying that additional outbuildings are needed there. You may store garden tools, various equipment, and things that are not used yet. Most often, these sheds are installed before the house is built, but you can find the optimal place for housekeeping additions later.
If you decide to build such an extension, then you need a reliable home addition builder who will carry out all measurements, provide an estimate, and give the result with the best quality. Our Home Addition Builder in MA builds extensions on residential and commercial territories to provide more storage space.
We analyze the construction area and create a detailed work plan; our experienced team of specialists does all operations quickly, reliably, and efficiently. Also, our crew helps with replacement, remodeling, redesigning, and extension or home renovation. We operate in Middlesex, Plymouth, Bristol, Barnstable, Suffolk, Norfolk, Essex, and other Massachusetts areas.
Our Service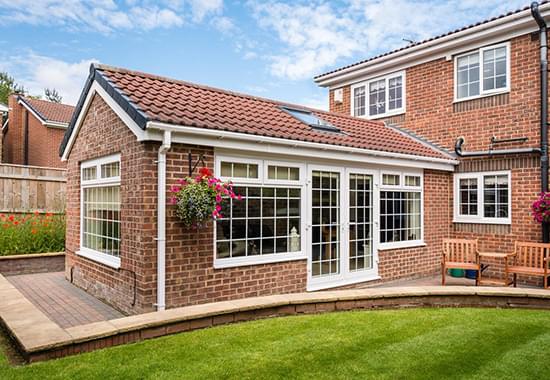 Our customers can choose any shape, style, size, material, and color of sheds they require for any domestic aims. We use an individual approach to every order. You only need to think about layouts of doors and windows, wall and roof materials.
Our specialists may add a dormer, dome, basement, attic, finishing, electricity, gutters, and so on. Home extension's cost depends on size, materials, and scope of work. A simple garden shed (6×6 meters) costs about $2,500-2,700. If you want a bigger type, for example, 10×10 meters then its cost is $4,000- $4,200.
Shed Designing of Any Types
Building a shed dormer begins with a discussion of the conditions and requirements. Many clients want the extension to be compatible with the overall design of the garden, and we will fulfill any wishes. Our company offers wood, metal, and vinyl sheds of the following types:
A-frame or square sheds.

Custom or in-stock types.

Models with a pitched roof.

Budget-friendly barns.

Exclusive designs of shed-like extensions and so on.
We also help our customers to pick sides with the most appropriate design of their sheds. If you want to store garden tools, we add shelves, boxes, and hooks. If you need an additional place for storing equipment, then electricity is needed there.
Shed Installation and Renovation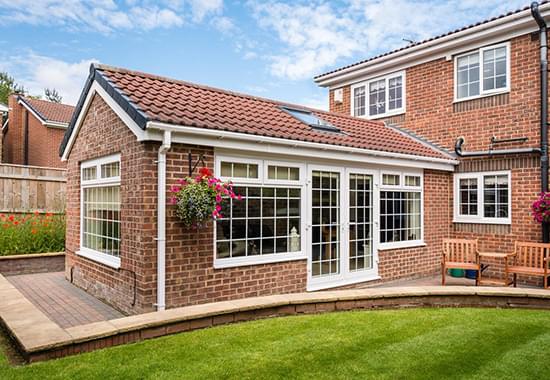 Also, our experts take into account the distance to the fence: if you are going to store garden technique, folded awnings, street lamps, fishing or hunting equipment, do minor repairs, then the minimum distance is 1 m. If such an extension is used for growing animals or storing organic fertilizers, then the distance to the fence should be at least 4 m.
Our team attentively marks the perimeter, studies the soil, and creates the foundation. Then the walls are installed according to the selected project. After that, our specialists will add the rafter system and carry out the roof installation.
The final work is the addition of communications, electrics, and other useful elements. Adding a shed dormer is quick and easy if you call our trusted contractor. We will also carry out any repair work on walls, foundations, windows, doors, roofs, and so on.
Other Services to Take into Account
If you need additional space in the garden to store various things, then call us – we have over 20 years of building experience. The list of our services also includes the building of garages, patios, gazebos, terraces, second floors, additional rooms, and more.
You can select our unique designs, but we also would like to know your wishes. Our experts use quality materials and the necessary tools to get the job done on time. Contact our trusted home addition contractor for an operation plan and get a durable construction.