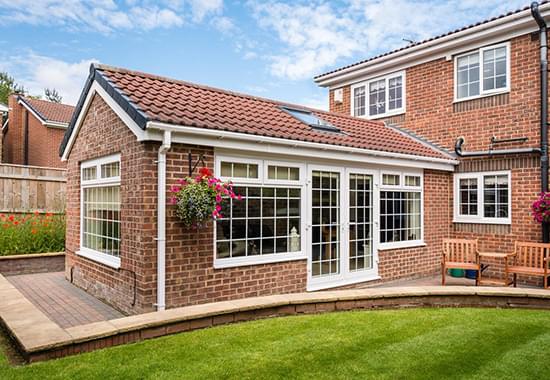 Whether it is your main house or an additional building, we are sure that guest bedrooms are worth it. They can be cost-effective and useful in many ways. For many homeowners, it becomes a nice investment that increases the value of the house. We are a Home Addition Builder, and our team can make your guest bedroom welcoming and cozy. We provide near-me remodeling in all Massachusetts areas.
Our Services
While buying a new home, an additional bedroom is a sufficient reason for any family. A guest bedroom has many ways of usage that are economically and practically beneficial.
An ability to host your friends instead of placing them in nearest hotels. That helps to save a serious deal of money.

Using this room as a home office. If you are a freelancer, such a thing becomes a necessity.

Enlisting with Airbnb or Homestay to earn off a bit of money.

Receive an added cost while selling your house.
If you think that you want to obtain one of those benefits, our team of builders will make your dream design come to life.
Guest Bedroom Designing
If you have an existing room, but it is in a bad condition, here we are to help. Our team of skilled designers can work out a project strictly under your budget. The most popular styles are:
New England, classical in Massachusetts. It shares constructional elements with a Colonial style. A lot of wood, white color, and navy decorations.

Rustic, loved in ranch houses. It is filled with wood, warm light, and coziness.

Minimalism, with the concept called "less-is-more". Here you find a minimum of decorations, many practical elements, and simple bright colors.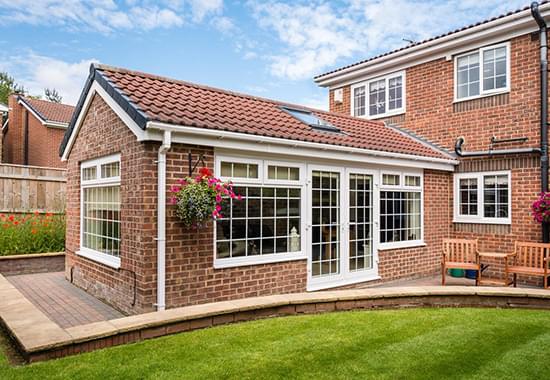 The designer takes your exterior and interior into account and makes a new room fit the style of your dwelling. While making an order, describe some guest bedroom ideas you love to us and include a few photos. Also, name a sum you expect to spend. Based on references, designers work out a model and discuss it with a client. In the process of creation, you work together with our specialists. Comment on their work and correct the idea at any time.
Guest Bedroom Costs
Composing a bedroom, we go strictly under the budget. An average guest bedroom cost varies from $3,000 to $10,000, and any variant will look beautiful with our help. We take into consideration all the small details and guest bedroom decor to make it look finished. As a result, you get a renewed room, beautiful in every aspect.
Building Additions With Guest Bedrooms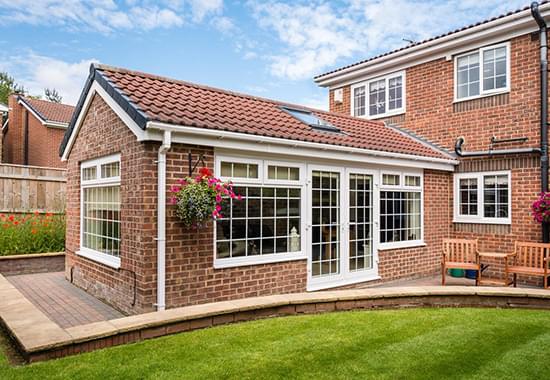 Not having a guest bedroom in your house? Not a problem. Our company specializes in building additions to homes, and it will be easy to find a place. Homeowners often decide to add a second story to their garage and place a bedroom here.
With such a choice, you get additional space to work in or store some low-use goods. We are proud to use the best materials available. We get them from reliable manufacturers and check them precisely before usage. Here is why our services are always about quality and trustworthiness.
Neighborhoods restrict the height of buildings, their width, and size. While improving your household, consider learning such things before work starts. It doesn't matter how convenient your addition is if local zoning rules will ban it. We always take local requirements into account.
Other Services To Take Into Account
Our team is professional in building house additions and remodeling. A frequently-asked service is a guest house addition. Also, we perform kitchen and bathroom renovations by skilled engineers and builders.
We are working in areas of Middlesex, Plymouth, Bristol, Barnstable, Suffolk, Norfolk, and Essex. If you are ready to improve your residence, do not hesitate to contact us. Soon a manager will answer and provide you a free estimate.