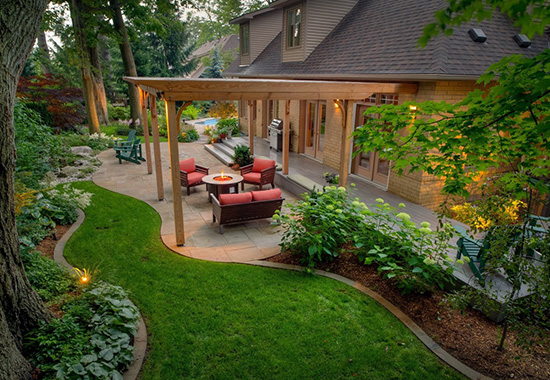 Having built or bought a private house, the owners may be faced with a poorly thought-out layout, due to which there is not enough free space inside. The perfect solution to this problem is an extension, which will make it possible to improve the home at a minimal cost.
For example, if you have a small kitchen, addition construction is a great way to expand the space and equip it with everything you need. Home Addition Builder provides a full range of home and exterior improvement services, including an outbuilding of premises and construction of second floors. Choose suitable materials for the whole scope of building works, agree on a design project and enjoy the spaciousness.
Our Services
Despite the apparent simplicity of the design, addition construction will require certain knowledge, skills, and a certain set of tools. Moreover, for the object to be safe and stable, it is necessary to build a reliable foundation and frame. For closed annexes, it is necessary to provide wall decoration with an entrance door. And for the dining room off-kitchen addition, it is also necessary to provide the wiring of all communications.
Considering that the extension is often adjacent to the house, which means that the foundations may be skewed, it is better to entrust the design to a specialist. This is a guarantee of a well-designed project and quality work.
Expansion of the Kitchen
When arranging a dining room, it is necessary to bring communications and install ventilation, therefore the object requires careful design. Such enlargements are often erected to old houses, where a room for cooking was not originally provided or where space needs to be expanded.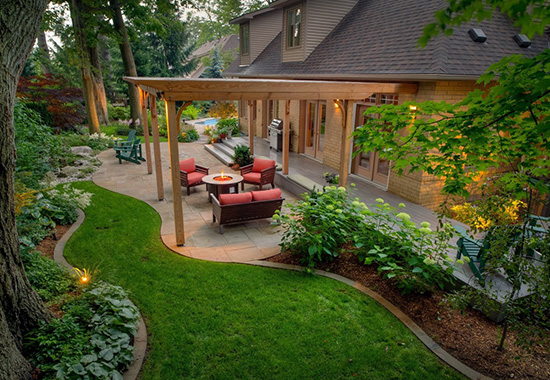 A home expansion is done in the same style as the main construction to make the building look harmonious.
All 1st and 2nd-floor addition projects are drawn up by architects taking into account the clients wishes. Stuff is selected depending on the financial capabilities and the area of the expansion. The most popular building materials we work with are the following:
rounded, planed, and glued beams;

moisture resistant chipboard or OSB;

bricks;

concrete blocks;

glass and plastic.
Each of the above materials has a certain set of advantages and disadvantages, so if your kitchen design allows using any of them, we advise you to consult with our experts and choose the most suitable one.
Installation of Cook Room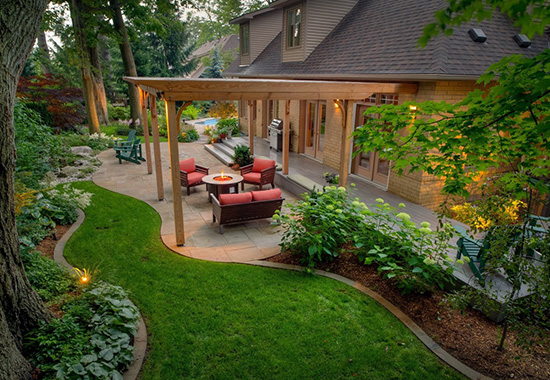 When a new structure is introduced into the main one, the extension frame is connected with reinforcement to the base of the foundation. To bring the walls together, part of the elements of the house box is dismantled. To make a single roof, the outer rows of the cover are removed and the rafters for the enlargement are attached to the main beams. To bring communications to the existing networks, additional pipes, splitters, and other elements are carried out.
All these activities must be carried out during the construction of a dining room, sunroom kitchen addition, or other household premises. Therefore, if a decision to attach a room is made, options, prices, and projects need to be studied in advance. We are experts with huge experience in the construction field, so we are competent in the context of fabric, work technology, and possible architectural solutions. Call us, we are ready to do everything in the best way at affordable prices.
Other Services to Take into Account
Home Addition Builder provides a full range of services for the construction of extensions for any purpose (porches, terraces, sunrooms, etc.). For example, if you are planning to add a garage to a ranch-style house in Boston, Brooklyn, New Hampshire, and other areas of Massachusetts or just find out the cost to build a second floor – call us, and we will answer all your questions.